Pen to Print Awards 2019 – Winners Presented with Awards
We are happy to announce this year's winners of the Pen to Print Competitions for 2019.
At the Awards ceremony on 27 June 2019 at Barking Learning Centre we were thrilled to welcome our Patron Martina Cole who presented the winners with their prizes.
Poetry Award
Winner
Sylvia Anne Telfer with Where Moths Dance
Second Place
Demi Whitnell with Ode to My Country Boy
Third Place
Sasha Callaghan with Tamesis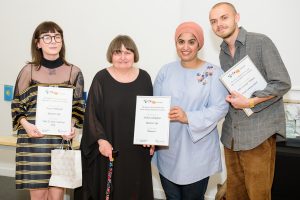 Short Story Award
Winner
Matthew Wixey with Michael Says Goodnight
Second Place
Tomas Beranek with Exhibition
Third Place
Phillip Carter with Back and White Stripes
Highly Commended
Brian Thompson with Eleven
Holly Wills with Strings on Me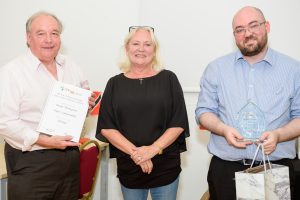 Playwriting Award
Winner
Tom Mellor with Tidal Wave
Finalists
Nick Maynard with The Niqab
Ophelia Reid with The Hitwomen of Highbury
William Patterson with Recruits
Jack Alan Lawrence with I Will Not Eat My Peas
Matthew Wixey with Shotgunned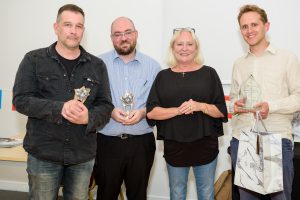 The Book Challenge Shortlisted Books
Gurjit Singh with Bones
Nick Maynard with Cripple
Josephine Channer with Holloway: Prison Diaries
Elaine Hiller with The Cursed Shore
Agnieszka Dryjas-Makhloufi with The Journey of Seagulls
Nat Jordan with Nest Egg
Dami Edun with OgMan The Birth of a New King
Dagmara Julia Drozdowska with The City of Runes: Devine Your Future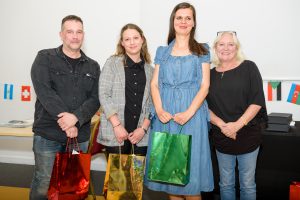 To read the winning Poetry and Short Stories go to our Write On! Showcase page.
The winning plays will be on our Films and Podcasts page.