Showcase: Walking on the Moon, Rapunzel + Bedrooms
Edited by Amber Hall
Hello and welcome to my fourth showcase. You can connect with me on Instagram: @amber.marie.123 and Twitter: @amber_marie_123.
So far this month, we've explored the theme 'Worlds Apart,' and looked at the various ways this has been interpreted by our contributors. The pieces I've chosen this week all have elements of the surreal. Through prose, poetry and art, these submissions use known motifs in new and creative ways, to produce something that borders on the otherworldly.
The first is a linocut art piece by Patricia Bidi. Taken from a larger work titled Walking On The Moon, it has a dreamlike quality achieved through clever composition and a characterful depiction of animals. It has a kind of folk art quality, too, which I love.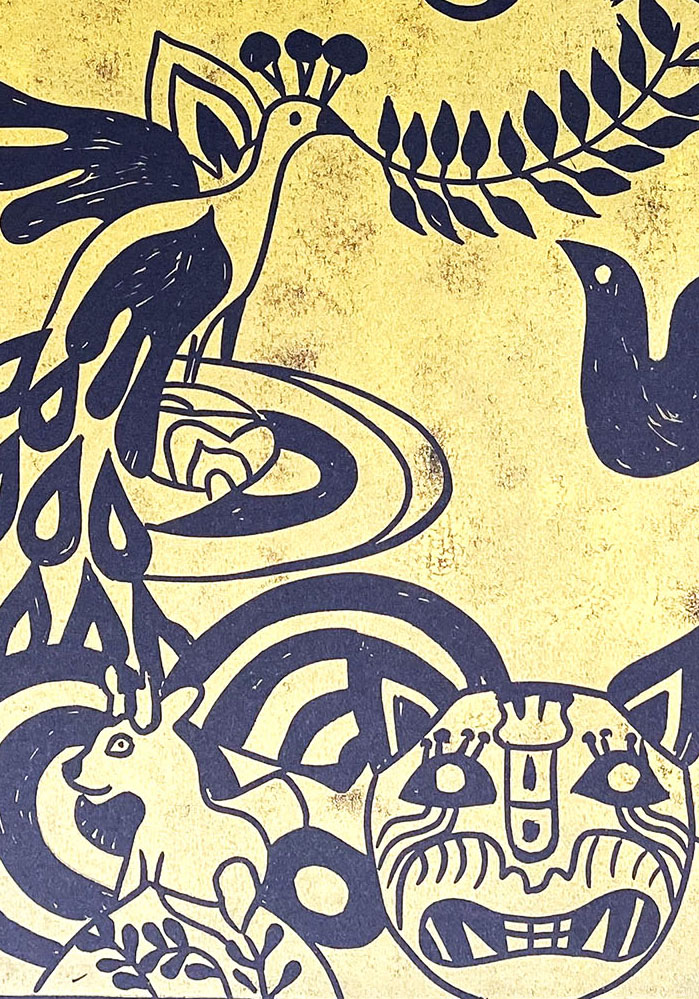 © Patricia Bidi, 2022
***** 
The next is a poem written by Write On! Editor Madeleine White, which uses fairy tale to explore the mother-daughter bond. I like the fact that this piece uses the traditional motif of Rapunzel in a modern context; the powerful imagery created is perfectly apt for the relationship being explored.
Rapunzel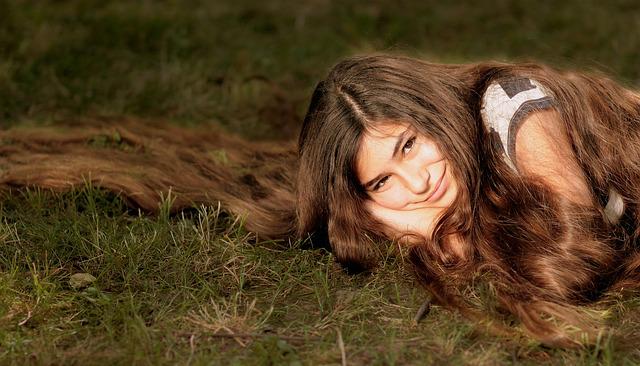 (To a teenage daughter)
Rapunzel, Rapunzel let down your hair
It's Mum here and I know you're there
You're hurting I know and it doesn't show in any way
Other than the fact that you're up there all day.
A text is fine, a call if I'm downstairs and you're in your room
Even a message on Facebook – but just let me know
That you'll be down soon.
If you let down your hair a little bit
You can sit on the rest of it.
I promise I'll be up those stairs
With love and a hug and a kiss for my little miss.
Who I miss.
I can make you a piece of toast a cup of tea, you can have me
All to yourself so that you're not by yourself
And we can work out your climb
In our own time.
The world is too big and you are too small
But I can help you make sense of it all.
Just let down your hair and let me share.
© Madeleine White, 2013
***** 
Below is the final instalment in a series written by Claire Buss, in which domestic spaces serve as a backdrop for disparate – and often unsettling – micro-narratives. Here, the reader is privy to a set of intimate stories, revealing the complex connections we can have to our home lives. The repeated use of 'flicker' gives this piece an indistinct quality, as though we're on the threshold of consciousness itself. Each paragraph serves as a kind of tableau, with the stories unfolding in ways we wouldn't expect. You can read the accompanying pieces in our previous showcases here.
Bedrooms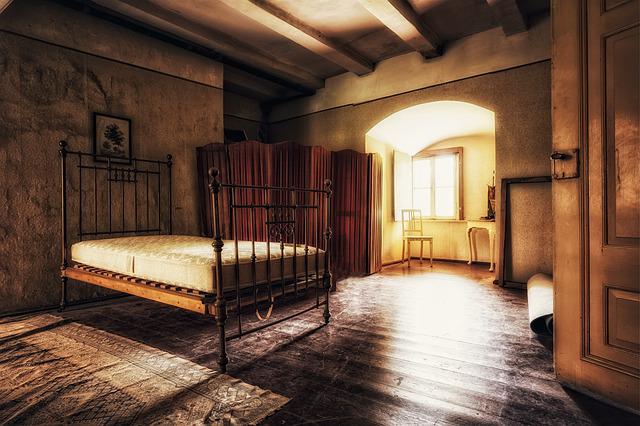 She stifled a scream as she heard his heavy tread in her room. He's too drunk to look – he's too drunk to look, she thought desperately as she squeezed herself as far back under the bed as she possibly could. He wouldn't get her tonight. She'd rather die.
flicker flicker flicker
***
Boing! Boing! Boing!
"Justin Richard More! Stop bouncing on that bed! You'll break it!"
"Aww Mom!"
There's a brief pause.
Boing! Boing! Boing! Crash!
"ARGH!"
"Justin? Justin? Are you all right?" Silence. Hurried footsteps up the stairs. Screaming.
flicker flicker flicker
***
"WAAAAAAAH!"
The baby's scream pierced the night, again. Martha willed her body to move, to get up and see to her child, but her limbs were heavy. Her husband lay beside her, snoring loudly. The baby's wails grew louder, more frantic. Martha's eyelids flickered as she tried to open her eyes. She was so tired. Finally, she managed to drag her body into an upright position and force her eyes open. She peered into the dimly lit room, trying to assess the cause of the crying. A lost dummy, but where was it? She groped around the cot, fingers fumbling against cuddly toys, but no luck. Aha! There. She scrambled to get the pacifier and put it back in the wide-open mouth, holding her hand over the baby's face. A sudden peace descended.
flicker flicker flicker
***
His hands tightened around her neck. With each thrust he pressed harder, ignoring the choking sounds, the arm hitting him and the legs beneath him writhing in protest. She didn't mean it. She loved it. He clenched as he reached climax and shuddered, finally releasing his hands. But it was too late. He'd killed another one.
flicker flicker flicker
***
"How much for the bed frame, mate?" The young man stood on the edge of the parking space, in front of the garage sale, eyeing the furniture hopefully.
"Twenty quid," replied the elderly man running the sale.
"Twenty quid? That's a total bargain, hang on…" The youth fumbled into his pockets, looking for his last note, sure that it was a twenty. He pulled out a tenner. "Oh. Er. I don't…"
"It's fine. Have it. I don't want your money." The older man looked between the disassembled frame and the skinny fellow. "You got some way to transport this?"
"Yeah! My mate's got a van. Can we come back and pick it up later?"
"It's all yours."
flicker flicker flicker
***
A young man and his dog were found dead last night in a bed frame purchased from Mr Lovell, widower to the eminent artist Sandra Lovell, who died under mysterious circumstances in the same bed. Police investigations at the time ruled the death to be accidental, but the history of the furniture can be traced back through several unexplained fatal accidents. The bed is currently available for sale at Pears Auction House but has yet to have a single bid.
© Claire Buss, 2019
 *****
If you'd like to see your writing appear in the Write On! Showcase, please submit your short stories, poetry or novel extracts to: pentoprint.org/get-involved/submit-to-write-on/
You can read the latest issue (13) of Write On! here.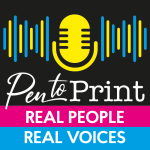 Hear extracts from Showcase in our podcast. Write On! Audio. Find us on all major podcast platforms, including Apple and Google Podcasts and Spotify. Type Pen to Print into your browser and look for our logo or find us on Anchor FM.
*****
If you or someone you know has been affected by issues covered in our pages, please see the relevant link below for ​information, advice and support​: