Showcase: Wartime + It's A Dog's Life
Our theme this week is 'Finding Your Balance', which will mean something unique to each of us. The world is a big, beautiful and chaotic place and balancing our many and varied responsibilities and desires to discover a centre that allows us to feel as though we're in control of our lives—at the same time as us all trying to get along with one another—is an ongoing challenge. (If anyone has this all figured out, we'd love to know your secrets!)
In our society, we often try to navigate our personal rough seas with as little life support as possible. While not a uniquely British thing, we are worse than most in sharing our troubles and emotions with others.
'Stiff upper lip' and all that.
As such, people who might outwardly appear as though they have life all figured out are really those in need of the most help. Similarly, the people we might dismiss as unworthy of our sympathy for being too ill-natured or irresponsible are, too often, the people who need our love and understanding the most.
This is the message behind Wartime. Tricia Wadsworth tells a story familiar to many of us, either directly or indirectly, exploring the tragic perspectives of its protagonists (affected by WW2), and how they are perceived, somewhat incompletely, by others. But the message transcends this one era and exemplifies how our actions impact one another, from one generation to the next.
In accordance with our theme, all things require moderation. So, the second submission this week, a poem by Eithne Cullen, is a joyful and charming spin on the quarantine we experienced earlier in the year (and which plenty of populations around the world are still living). Eithne's It's A Dog's Life is a playful look at the UK's lockdown regulations and how some of us with pets sought to take our four-legged companions for as many runs in a day as we could as an excuse to get out of the home. And yet, can it be possible to walk man's best friend too much?
Whether this poem helps give you a more positive perspective on what plenty considered a challenging time, or it simply brightens your day today, I hope it provides some balance to your life by bringing a smile to your face.
Keep on writing!
Dan (Associate Editor)
*****
Wartime by Tricia Wadsworth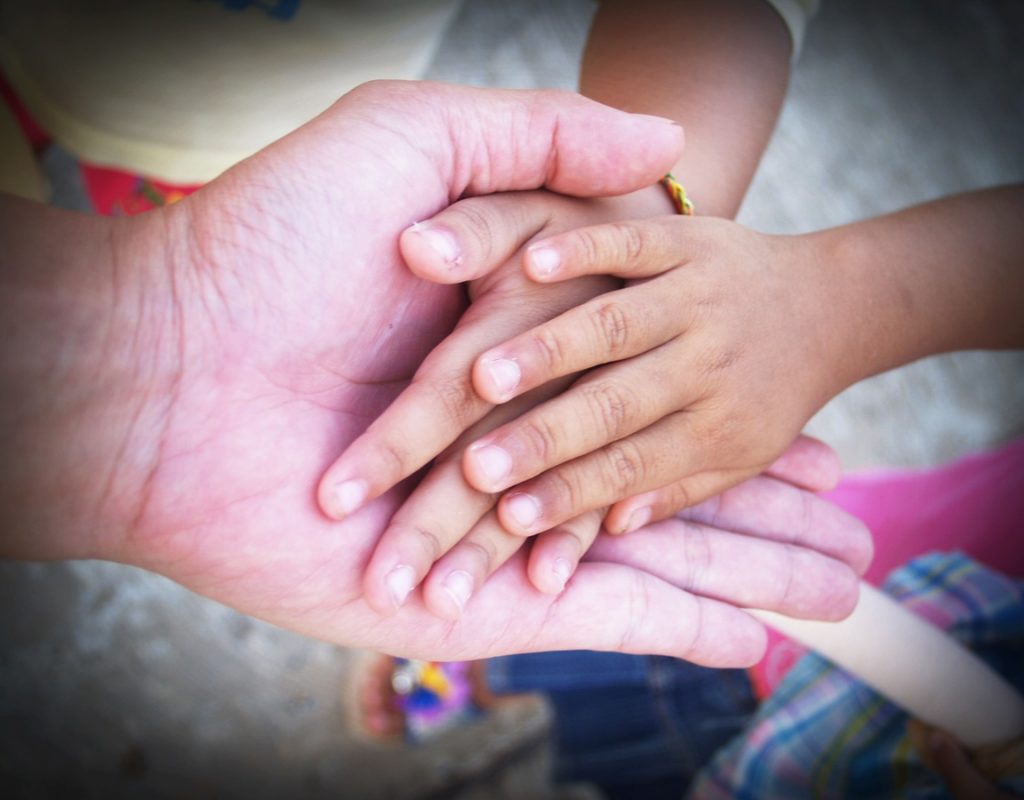 "They tell you the war ended on VE day…"
Norman's story
The eldest of three brothers, I signed up straight away, soon followed by the others, even though the youngest had to lie about his age. Nobody really checked. Our mother was one of the lucky ones. All of her boys came back. A neighbour lost both her sons – Mum said she could never look her in the face again.
So, I came back alive and I was grateful, but I had been away a long time and my wife had met someone else. I couldn't blame her. My best friend's sister had lost her young man and, somehow, we gravitated together, married and had a daughter later in life.
Things should have been good and, in many ways, they were, but I found myself changed. Less confident than when I was in the army, I found it difficult to cope with managerial roles that, on paper, were ideal for a man with my background. I started to use alcohol to help me cope, especially if I had to make decisions. We moved around the country as I lost job after job. My wife often had to struggle to make ends meet. Our daughter had to cope with numerous changes of primary school, having to make new friends when we moved, and I saw a confident young child gradually turn into a very shy young adult.
It wasn't until I was near to retirement, and working as a costing clerk in a small firm where nothing much was expected of me, that I finally gave up the bottle.
Beryl's story
I was living at home when the war started, engaged to a lovely lad who was always excited about flying. He soon joined the RAF, becoming a rear gunner, but they didn't last for long. It was a very exposed position, with enemy planes coming in from behind, and his mother received the dreaded telegram.
Having qualified at Art College, I worked as a fabric designer in a textile factory but, soon, the machines were changed and we were all working on the lines producing ammunition for the war effort. The city housed a Rolls Royce aero engines facility and we suffered regular bombing runs as the enemy tried to shut it down. We had a shelter in the garden but I was unable to coax my mother into it, even when we heard the whistle of the bombs falling nearby.
At the end of the war, our lads came home. My brother was one of the soldiers that went into Nagasaki after the bomb. He never spoke of it to us, but he became hard and, gradually, the great friendship between him and Norman started to cool. By this time, I had got to know Norman more and, as there was a lack of men to go round, decided to accept his proposal.
I had been earning good money and was used to being able to afford nice things. We were able to buy a house when the rest of our siblings were still renting, we had a car and went on holidays. But gradually things changed, Norman started to drink and lost his job. We moved but it started to become a pattern, every time becoming less well off than the last, until we ended up in a small bungalow in a little mining village. My brother had become a member of the board of a large company and was so embarrassed his sister and family had so little he didn't even invite us to his housewarming party when he moved nearby.
Anne's story
I was a young adult before I realised that my parents were older than most. Mum was very young for her age and would scramble over rocks like a youngster when we went to the seaside to look for interesting things in the rock pools. Dad would sit and watch. It was said that I was a 'Daddy's girl' and followed him everywhere as a young child.
By the time I was a teenager, it was different. I realised that my father was an alcoholic and was so embarrassed when he rolled in drunk, I only had special friends around. I spent a lot of time with my best friend, Diane, from across the road. She seemed to ignore that my dad was sleeping on the settee and we didn't speak of it. I was always very angry with my father: I didn't go skating every week like I wanted to because he was drinking away his wages. I became quite difficult and was glad to leave home and go to university.
Later in life, I started to understand things better. My shyness stayed with me for many years and I was always very careful with money. I grew to realise that it wasn't just Dad to blame. Mum had wanted a certain status and had pushed Dad to take jobs that he wasn't mentally strong enough to cope with. Dad's sister, on the other hand, understood that her husband had come home damaged by the war and always treated him gently. They had little, but were always happy in  a  marriage everyone envied.
Diane's story
My father was a fit and athletic action man before being shot down in his plane. He was badly injured and nearly blinded. I only knew him broken like this. He had an enormous chip on his shoulder and an anger about the things he couldn't do. A well-respected pillar of the community behind closed doors, he bullied my mum, who was scared of him. He did worse to me, much worse. I never told Anne what was happening but loved spending time at her house. Although her dad was a drunk, it was clear that her parents both loved her dearly and there was a caring atmosphere there that never existed at home.
"…but the ripples affected at least another generation."
(C) Tricia Wadsworth, 2020
*****
It's A Dog's Life (or Dogs In A Time Of Lockdown)

by Eithne Cullen
when you're suffering in lock down
and you're feeling quite oppressed
spare a thought for all the dogs
who never get a moment's rest
they dread the sound of "walkies"
and some try to hide the leads
as they know their daily little outing
feels like marching seven leagues
their owners dress up for the jaunt
in Wellingtons and fleeces
along paths never sniffed before
and tug upon tight leashes
the one-hour slot soon turns to two
and three and even four
they're looking very fit and flushed
when they're back at their front door
ok for them to sit and rest, drink
wine and eat their dinner
that plate of Chum looks just the same
poor dogs are getting thinner
dogs stretch across the front room floor
they twitch and dream in sleep
don't even want their evening pee
they're busy counting sheep
and when this lock down's been and gone
and dogs are ready for a walk
the humans won't be in the mood
they'll be the ones that baulk
(C) Eithne Cullen, 2020
If you'd like to see your writing appear in the Write On! Showcase, please send your short stories, poetry or novel extracts to pentoprint@lbbd.gov.uk. You can read more fiction, poetry, interviews and author advice in the latest issue of Write On! Available here 
Our daughter had to cope with numerous changes of primary school, having to make new friends when we moved, and I saw a confident young child gradually turn into a very shy young adult.