This week's Showcase is a delightful poem by Herman Richards. Your Beauty celebrates the couples in the world who champion their love for one another, day in, day out, not with extravagant gestures or gift-giving, but by simply being there for each other. It is a realistic and mature perspective on what it takes to make a relationship work; that we can be imperfect, possess flaws, or experience dark days, but still support and indulge the ones we love the most.
Keep on writing!
Dan (Associate Editor)
Your Beauty by Herman Richards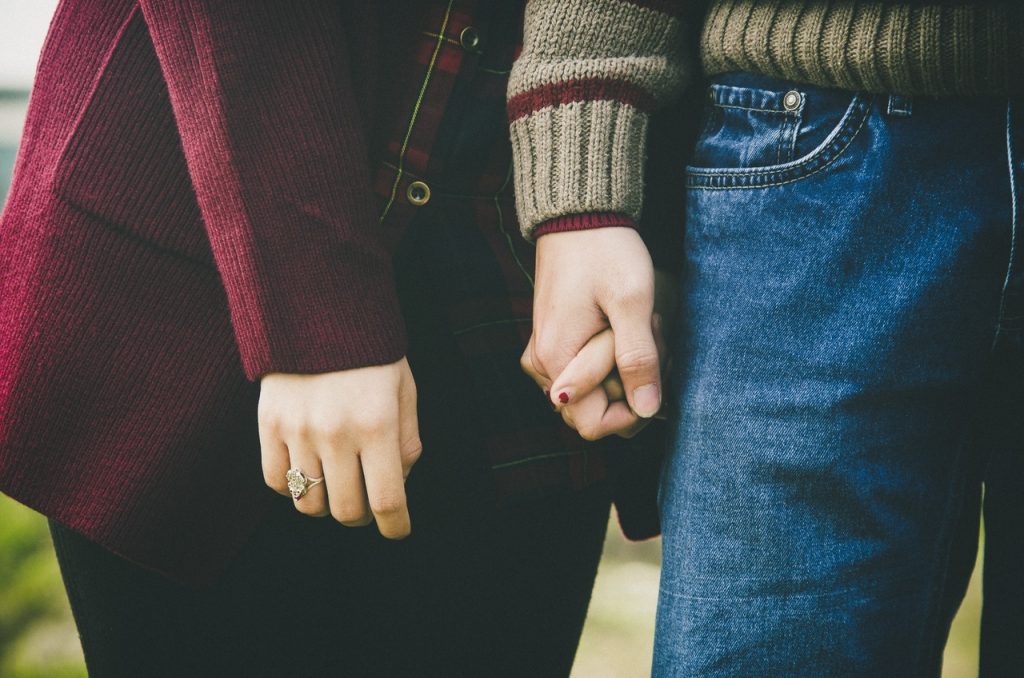 Your beauty brings joy to me
It makes me happy; it makes me free
When I am down and you come around
The ray of your beauty lifts me from off the ground
I'm glad I've met someone like you
Most times make me happy
Once in a while makes me blue
As the journey of life carries us along
Having you beside me gives me the courage to stay strong
I will always respect and honor you
To you, and only you, will do my best to stay true
Thank you, for sharing your life with me; love, joy and happiness will always be for you and for me
© Herman Richards 2020
"I dedicate this poem to all the hard-working couples who help their partners and encourage them daily; the men and women who help their partner to achieve their goals. This is my way of expressing gratitude to all the beautiful couples who help each other in everyday life."
– Herman Richards
Thank you so much for your submission, Herman!
Next week, we return to our Flash Fiction Competition finalists (this time with an entry by yours truly), alongside another poem, The Chocolate Box by Vi Charlton, which playfully depicts a grandmother revisiting a box of articles and the memories they evoke.
If you'd like to see your writing appear in Write On! Showcase please send your short stories, poetry or novel extracts to: pentoprint@lbbd.gov.uk Or you can read more fiction, poetry, interviews and author advice in the latest issue of Write On! Available here 
Most times make me happy
Once in a while makes me blue
As the journey of life carries us along
Having you beside me gives me the courage to stay strong