Meet the Judges: The Short Story Competition 2023
We are delighted to be hosting our annual Short Story Competition, and we can't wait to read all of the wonderful submissions. This year, we are especially excited to finally reveal the judges who will be selecting the winning short story. It's a privilege to have this wonderful selection of writers on our panel, and we are confident that their writing know-how will ensure that the winning short story is truly exceptional. So, without further ado, let's meet the judges of this year's Pen to Print Short Story Competition: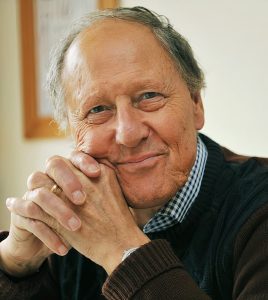 Stewart Ross is a prize-winning author of fiction and nonfiction for readers of all ages, and is highly regarded as one of Britain's most popular and versatile writers. He has published over 330 titles, including plays, librettos, and the text of a musical work for voice and orchestra. In addition to his writing, Stewart is also an accomplished speaker and workshop leader, and has lectured in France and the UK, as well as visiting schools to share his expertise. He has served as a judge for the World Book Day Short Story Competition and the HG Wells Short Story Competition, and is the former chair of the Educational Writers Group of the Society of Authors.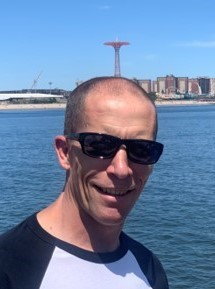 James Marshall is a writer and dedicated father of two and husband of one based in Devon. He won our 2021/22 Pen to Print Short Story Competition with "Tales from the Shop Floor", and he was the Write On! Writer of the Month in September 2022. In addition to his writing, James is deeply involved in his community, running a sports club for local children and young adults. He is currently working on his second unpublished novel and has a passion for reading, weightlifting, and staying one step ahead of his children. James also enjoys spending time with his American colleagues, learning new barbecue techniques and smoking mean briskets. Read, or listen to, his winning short story here.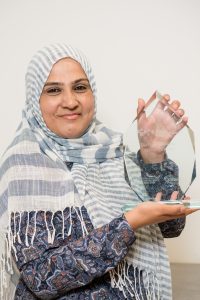 Juneha Chowdhury is a talented and accomplished writer and teacher based in East London. She has a strong passion for storytelling and the written word, and her work has been recognized and published in a number of literary spaces, including Write On! magazine and Write On! Extra. In 2018, Juneha won the Pen to Print Book Challenge, further cementing her reputation as a talented and promising writer. She is currently editing her second unpublished novel, which she is hoping to see traditionally published in the near future. In addition to her writing, Juneha is also a dedicated teacher, using her skills and expertise to inspire and educate the next generation of writers.
Thank you to Stewart Ross, James Marshall, and Juneha Chowdhury for lending their time and talent to our competition. We are grateful for their contributions and are confident that they will make this year's competition a success.
We hope you will consider submitting your own short story to be considered by our judges. The deadline to enter is 31 March 2023 so be sure to submit your work by then. For more details and to enter, visit our competitions page here.
We can't wait to see what you create!