Showcase: House + I Am Back Home + The Haunted House + Owl Flight
By Diya Padiyar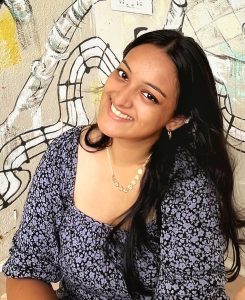 Welcome to my final Showcase page. And I still have so much more to say about the theme of home! I'd like to begin by exploring homes in a context I've always been curious about: abandoned houses. 
Our ancestral home, where my father grew up, is right across the street from where I now live. It's a huge, dilapidated house surrounded by overgrown bushes and weeds. Seeing it every day pushes me to imagine what that house looked like 40 years ago, when it bustled with joy and laughter before its people parted ways and found 'home' elsewhere. It makes me ponder on the plight of the house and how different my life would be if I were to live there, where my parents had lived. 
This showcase is a compilation of poems and artwork exploring the plight of an abandoned house and of the person abandoning it. Furthermore, fables and tales tell us that abandoned houses are more often than not looked at as haunted, suspicious buildings. With the spooky season just around the corner, I hope you enjoy this page!
*****
The first poem is titled House by Dhanisha Rodrigues. It's written from the point of view of a house that stood abandoned before the pandemic struck, but then had people returning to live in it.
House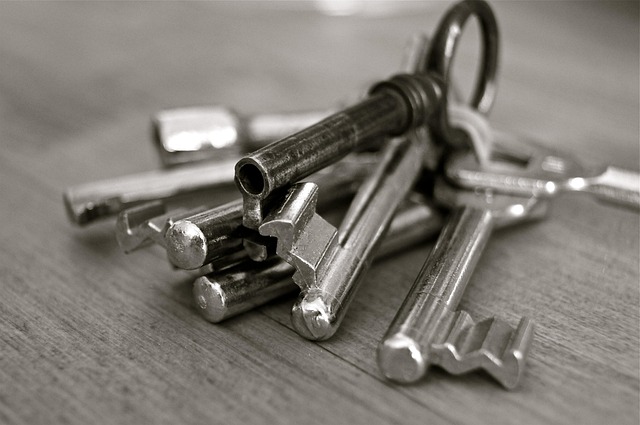 My strong roots were the reasons I lived for,
But solitude was I popularly known for.
Seasons passed by my isolated structure,
broken, burdened with innumerable fractures.
Years passed by and my heart lost its beat.
Webs filled in my body and couldn't breathe.
I only suffered slow, painful, multiple deaths.
Now I could hear only devastating threats
But in the year 2020, there was a knock on the door.
Darkness was overturned by light and there was a glow.
Hustle in my body is what I longed for.
warmth and joy is what I craved for
Now I am happy, since you are aroused.
You know who I am ? I am your house.
© Dhanisha Rodrigues, 2022
*****
Next, my own poem, exploring the plight of a person who left home, only to return on a bier. What does home mean to someone who leaves it? Returning can be dreadful, especially if it's too late! 
I Am Back Home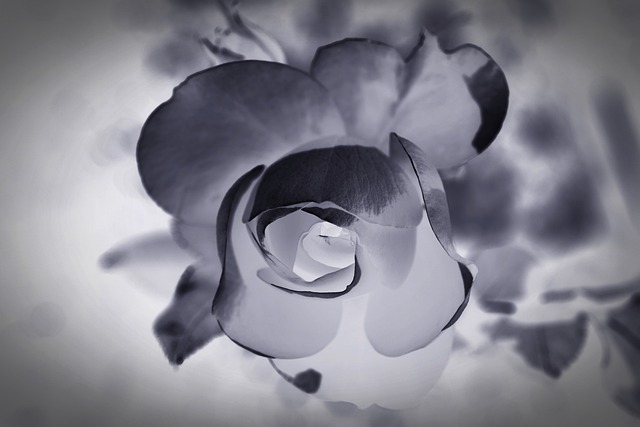 I am back home, hello?
Did you hear that knock? 
The homing pigeon returned one morning
and everyone celebrated its homecoming,
I ran away that same day. 
I ran away from home
but,
How can you run away from something
That was meant to be your escape?
Now, I carry home in a cassette tape
with songs that remind me of
space big enough, but no one fits in.
Is it even home in the first place
if you run away from it?
My definition of home is messed up.
So, I pick up flowers from graves and words from poetries.
Home I've heard is
comfort, a warm hug, a cup of tea or coffee
or turmeric milk on days you're sick.
Home is a place, as big as your mother's lap
It's a feeling you won't find on google maps.
Home is where you bring back
your victories big and small
and decorate them on a shelf in a corner
or hang them on your living room wall.
Home is where walls have heard laughs and
tears on nights I cried silently
and they know more secrets than the people
living inside them politely.
Today I came back home
But the corner with my trophies is empty.
The walls that once celebrated me
are mourning my return
with my photograph hanging on it with flowers
I bought for my own grave,
the ones I've been collecting on my way.
Hello, I am back home.
© Diya Padiyar, 2022
You can connect with me on Instagram: @teenagerwritings
*****
Here's another poem, this time by Gautami, based on a haunted house. Does it bring back stories you heard in your childhood, or experiences you dread to speak of?
The Haunted House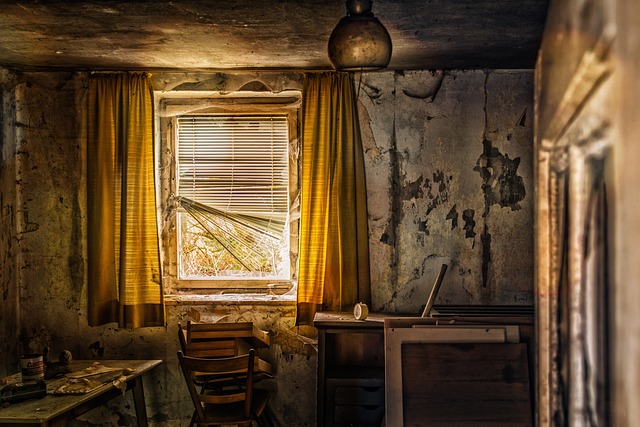 I lived in a house with pale walls and broken
windows.
They say it is haunted by my ancestors' trauma.
So,I go there every now and then.
I paint the walls a baby pink.
I fill it with all my hopes and dreams.
I fill it with books that speak of a world much kinder than this one.
I fill it with music which makes me smile through the pain.
I fill it with mementos of places I've visited and people I've loved and lost.
They say you cannot make homes where dreams have died.
So, I rid my humble abode of all the cobwebs trapping the butterflies.
Every now and then I see the ghosts lingering in the corner,
Trying to pass their sadness to me.
I smile at them and tell them about all the goodness of the world.
They tell me their stories and I cry with them to sleep.
The next day I wake up and look at the house,
I see it as nothing more than a beautiful mosaic of dreams, heartbreak and pain.
Just the way it was always meant to be.
© Gautami Devidas, 2022
*****
Here's a piece of artwork by Shruti, which beautifully captures the mood of Halloween.
© Shruti Nayak, 2022
You can connect with Shruti on Instagram: @artistic_soul_00
*****
Next, some poetry and artwork by Gloria Maloney.
Owl Flight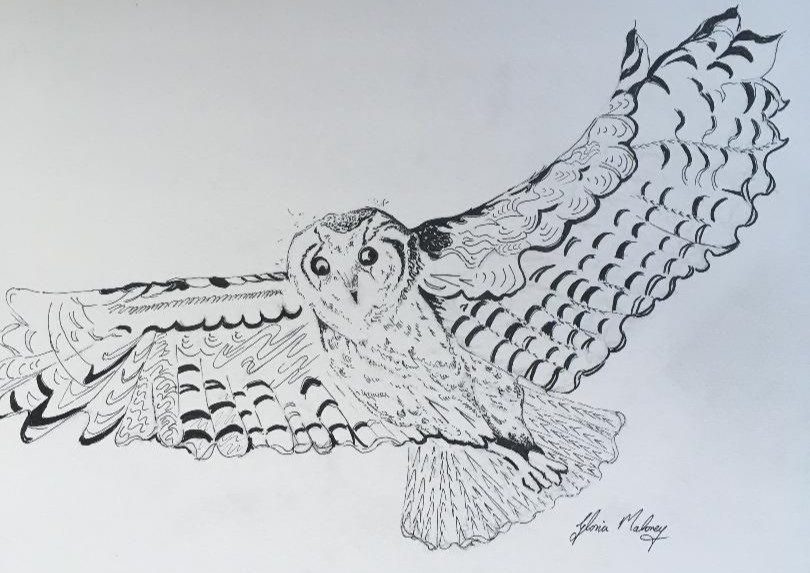 The silvery
moon hangs in her inky black canvas sky
A perfect backdrop for an expedition
Tyto Alba, goggle eyes, night time vision
Stealth hunter on silent wings
Pilots her way over silvery ears of corn
Sleek soft flight winged plumage,
engineered for silent manoeuvres
Talons locked onto her target
Her solo mission near completion
The moon her only witness
© Gloria Maloney, 2022
*****
And finally, a piece of artwork by 14-year-old Lauren Callis completes my page. You certainly need to keep an eye on the pumpkins this season!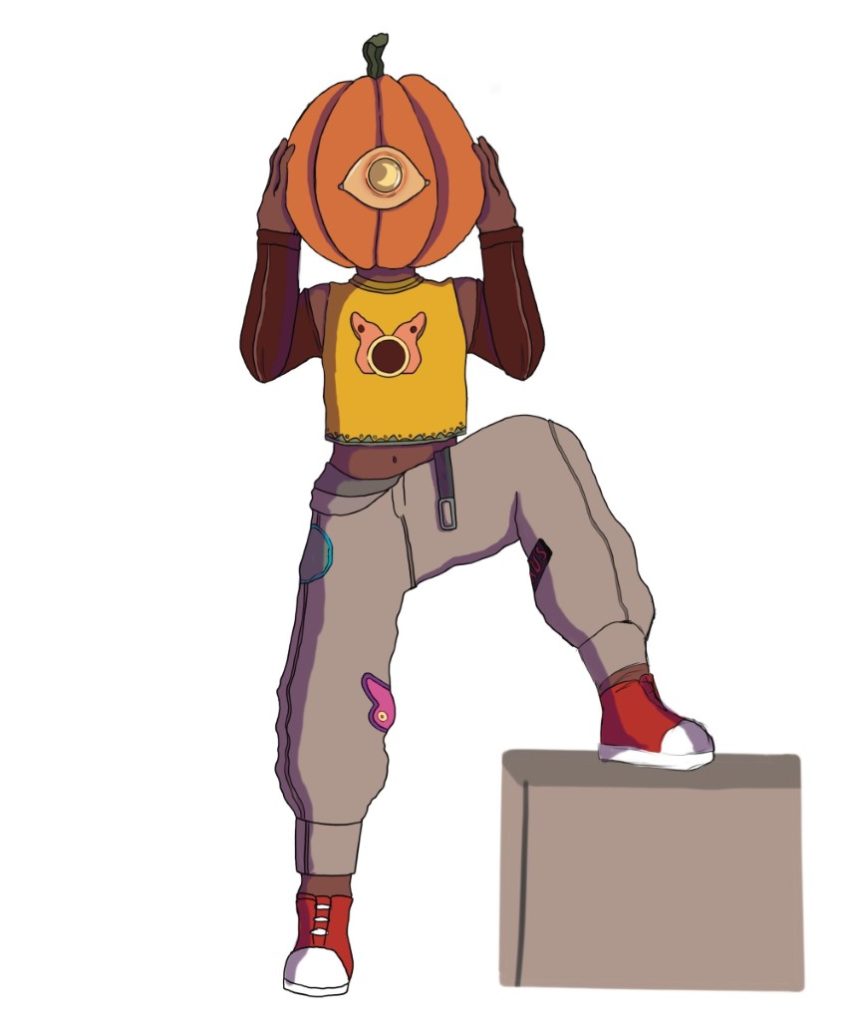 ©Lauren Callis, 2022
*****
I hope this page has put you in the mood for Halloween – if you weren't feeling spooky enough already! Although Halloween isn't celebrated the same way in India, here in Goa, it's marked by 'All Souls Day'. This shows how, although things are different in the places we call 'home,' we can still draw similarities.
*****
If you'd like to see your writing appear in the Write On! Showcase, please submit your short stories, poetry or novel extracts to: pentoprint.org/get-involved/submit-to-write-on/
You can read the latest issue (14) of Write On! here.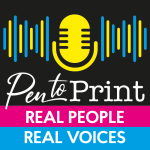 Hear extracts from Showcase in our podcast. Write On! Audio. Find us on all major podcast platforms, including Apple and Google Podcasts and Spotify. Type Pen to Print into your browser and look for our logo or find us on Anchor FM.
*****
If you or someone you know has been affected by issues covered in our pages, please see the relevant link below for ​information, advice and support​: