Showcase: Love Springs + Two Faced + Silencing Your Sound
By Claire Buckle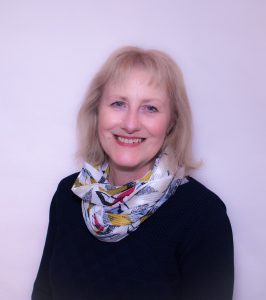 Hello and welcome to the second April Showcase, where I'll examine the current theme of contradictions, with specific reference to love. Regular readers may be familiar with some of the names I'll be featuring, while other pieces are by new, emerging writers.
Spring has arrived and, for many people, it's a time of year they look forward to. For some, their spirits lift and, like the unfolding buds, they blossom in the warmer, brighter weather. Yet for others struggling with their mental and/or physical health, springtime, with its theme of hope and rebirth is in conflict with their feelings. As caring human beings we can embrace the positives of the season, but should reach out to those whose experience is contradictory to our own.
Priyanka's poem was written during a Pen to Print workshop hosted by Eithne Cullen. The piece highlights the beauty of springtime. Priyanka says, "Love Springs is a poem I wrote on Valentine's Day during the Spring Season Writing Workshop. The Valentine's Day mood and the feeling of hope that comes with the spring season inspired this poem."
Love Springs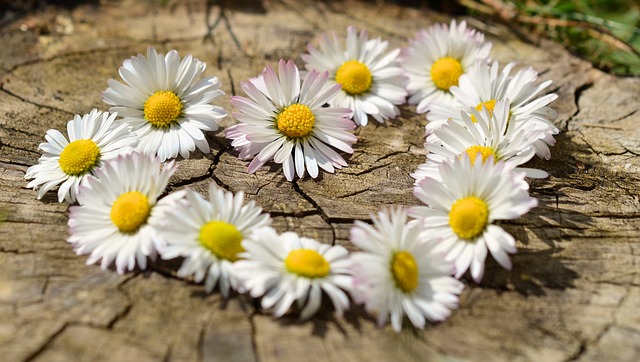 Winter inches away as Spring comes around,
A bend in the weather tickles your nose.
Bringing with its sunny days,
A patch of grass they can't wait to graze.
The farm stands straight Waiting for birds to sing.
As we welcome them back, Our hearts shuddering.
Winter was bitter, but Spring is here.
My blackbird dear, you come with a song, That pulls me along.
Daffodils, snowdrops, tulips bloom, As you take away my winter gloom. Hyacinth, Primrose, Forget-me-not,
Dare I ever feel the warmth in your heart?
(c) Priyanka Nawathe, 2023
Connect with Priyanka on Instagram: @priyankanawathewriter and on Twitter: @PriyankaNawathe
*****
Next, Donna McCabe's powerful poem, Two Faced, explores the hurt inflicted by contradictory behaviour. The narrator expresses the anger felt towards a person they once loved.
When I asked Donna what inspired the work, she said it was, "Being taken for granted physically, mentally, emotionally or financially." She added, "The harsh reality is that be it friends, family, or just people you know, there's always going to be someone who takes advantage. It can be hard to see the cycles at first, but when you finally do, you cannot unsee them and have to put/set boundaries in place for your own peace of mind, and your emotional wellbeing. I know it's easily said, but this bumpy, emotional road is so well worth it in the end. We all deserve to be respected and valued as a person."
Donna also explained she and her friend, Canadian artist, Ala Ilescu, collaborate on poetry and art and have written a book, Explosions Of Love, available on Amazon.
Two Faced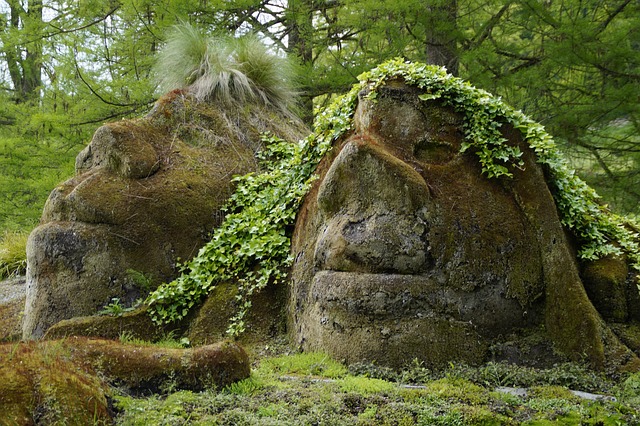 You show one side
But hide the other
Say one thing
But mean another
A shady persona
I can't quite understand
It breaks my heart
At your slight of hand
So many ups and downs
And runaround
You've drained my energy
Run me into the ground
You say you've changed
Like an old stuck record I hear
Another cycle of turmoil
Will no doubt come and go
Well no more of this turmoil
I can't take this no more
Your lying angelic face
Can just get right out my door
Don't look back or knock again
I have no more to say
I tried and done my best
Just go and be on your way.
(c) Donna McCabe, 2023
Connect with Donna on Instagram: @donnamccabe_ and Facebook: Poemsbydonnamccabe
*****
The following poem by Claire Buss is written from a parent's viewpoint and examines the contradiction between craving some peace and quiet away from the children and the reality of when that happens. The love the parent feels and the bond with the child is far stronger than the desire for time alone. As the mother of four daughters (now all adults), the sentiments in the poem triggered vivid, relatable and cherished memories.
Silencing Your Sound
The door bangs and the day begins
Pad, pad, pad go your feet and then the mountainous climb
Shuffle, snuggle, cold feet, kicking, bumping, taking up all the space
The whispering starts – Thomas, Percy, Gordon, James, Toby
A piercing toot, toot shatters any illusion of nighttime
For now a constant barrage of sound assaults my every sense
Cartoons, toys, incessant chatter, calls for breakfast
Eating, clearing, making lunchboxes, getting ready
Tantrums and sulks, fighting and shouting but still we have to get ready
Finally the walk can begin with its continuous commentary
The playground thrums with shouts and a cacophony of joyful screams
Can I do this? Watch me? Where's my lunch? Chase me!
A wall of sound to walk through while we wait for that moment.
At last the doors open and we can offload our noise boxes
But not before one last yell or squeal or shout
And then the silence descends, of sorts
There's still the traffic and the birds
The people going about their daily business
But your sound is gone and the day feels flat without it
Home is quiet and still, so very, very still
At first I did not know how to fill the silence
TV and radio felt artificial and tinny, too soft and yet too loud
My ears would prick at every moment, was that you calling for me?
But you are not here
My noise-maker is shouting, laughing, creating elsewhere
At last I can go and gather you in all your noisy glory
Listen to your chattering and chuntering, hear all about your day
Find out all the things we're going to do when we get home
It's exhausting
I have to take a deep breath, key in the lock, ready for the upcoming barrage
Sometimes I just want to turn off my ears
It seems I cannot cope with your deafening sound
And yet I cannot exist in the silence of your absence
Instead I must tune you out, listen to you in quietness
Perfect the art of silencing your sound
(c) Claire Buss, 2018
Connect with Claire on Twitter, Instagram and TikTok: @Grasshopper2407, on Facebook: @busswriter and via her website: clairebuss.co.uk
*****
Thank you for taking the time to read today's Showcase. I hope you've enjoyed it and will join me for more contributions next week when I'll be focusing on memory.
*****
If you'd like to see your writing appear in the Write On! Showcase, please submit your short stories, poetry or novel extracts to: pentoprint.org/get-involved/submit-to-write-on/
You can read the latest issue (15) of Write On! here.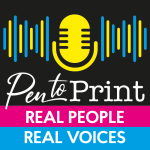 Hear extracts from Showcase in our podcast. Write On! Audio. Find us on all major podcast platforms, including Apple and Google Podcasts and Spotify. Type Pen to Print into your browser and look for our logo, or find us on Anchor FM.
*****
If you or someone you know has been affected by issues covered in our pages, please see the relevant link below for ​information, advice and support​: