Showcase: We Rise + Be Anything + How We Are Changed + Sunday Walkers
By Palak Tewary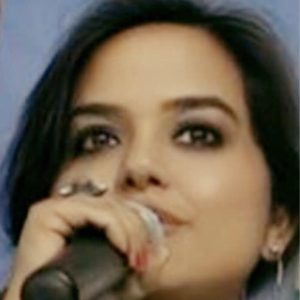 Dear Readers,
Today is International Women's Day – and our theme is #EmbraceEquity. Equity is not just about equal opportunities, it's about inclusivity, calling out bias, driving change, belonging and forging unity.
Embracing this theme, here are some powerful words from our contributors, seeking to impact positive change.
Keep supporting!
Palak
Lilana Hristova's powerful piece We Rise was inspired by speaking to We Rise Domestic Abuse Hub founders and survivors reflecting on the pain of their past. The We Rise Hub has been shortlisted for the Women's Empowerment Award which is happening on the 28th March 2023, with this poem being a strong reminder that we can leave pain behind and emerge stronger, wiser and braver, especially if we have the support of each other.
We Rise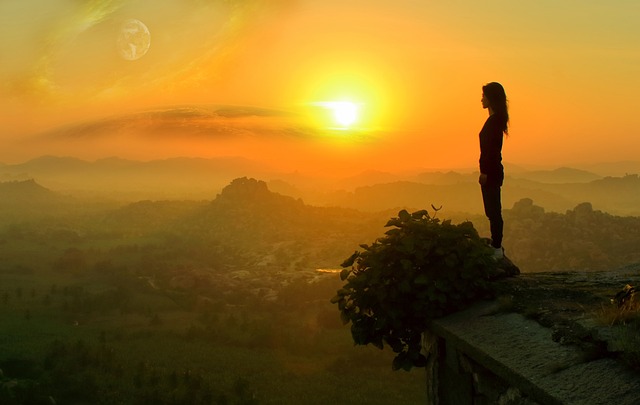 When I speak of my pain, I honour my pain and let it go free.
I hold on to the lessons and the wisdom it has given me.
The void is vast and this time I chose to fill it with love.
I don't need the pain anymore. I'm free! I chose love.
Love for me that makes me stronger as the days go by.
The days no longer just go by, they have a purpose, as have I.
I'm stronger now. You stand by me!
I'm stronger now and I stand by you!
© Liliana Hristova, 2023
*****
The next poem is written by Irina Goncherenko of BooksByMILE. Written for Women's Empowerment Month, it's aimed at children up to eight years old. It so beautifully depicts how children can choose to be whatever they wish, while celebrating their uniqueness.
Be Anything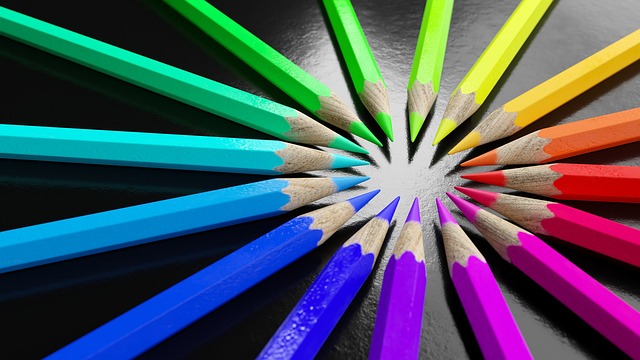 When I grow up, I'll
be a teacher or a musician,
When I grow up, I'll be a vet or a
politician,
When I grow up, I'll be
an astronaut and go to space!
A judge, a pharmacist, a
ballerina full of grace!
Or maybe I will be a
singer, a plumber or an
author,
An engineer, a restaurant chef or an
office worker.
I might become a nurse,
or fitness coach in gym,
Or an Olympic champion in
water sport, you know, I love to swim.
I might become a scientist and
discover a new star,
I might become an inventor
and make you a new car,
I might become a lawyer and
fight for what is right,
I might become an officer
patrolling all the night.
I can be brave, courageous and polite!
Still firm enough to simply hold my ground.
I can be different, and I can make my rules,
Be kind, be strong and listen to my inner voice.
© Irina Goncherenko, 2023
*****
Mary Walsh's poem channels the rallying cry of the great women of the past who fought for Women's Rights. It's a reminder of how far we've come, yet how far we still have to go.
How We Are Changed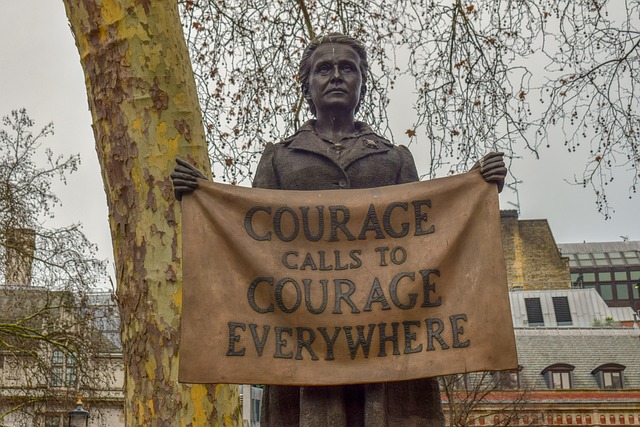 We women have changed over time.
Our hearts carried in a tinder box
We have set every spark of normality set ablaze.
Struggling against expectations.
We challenge the attitude of others.
We break the narrow glass mindset.
We are the strong.
We can rule the world.
We can rewrite the ways of oppression,
and injustice if we have the will.
We can take life and fly like a phoenix
from the flames of domesticity
Weald the sword of Joan of Arc
Channel the spirit of Emmeline Pankhurst
Burn our bra at Greenham Common
All with a child on our hip
Nurturing the next generation
Or not as we choose.
The World is ours
We take it from the flames,
Change, renew, rebuild, free.
© Mary Walsh, 2023
 *****
Finally, I end with Eithne Cullen's poem, inspired by a History Walk she went on. Through her words, she vividly portrays the contradictions of the past and the present, of those who look and those who don't, but yet there is a thread tying all of us together that remains the same.
Sunday Walkers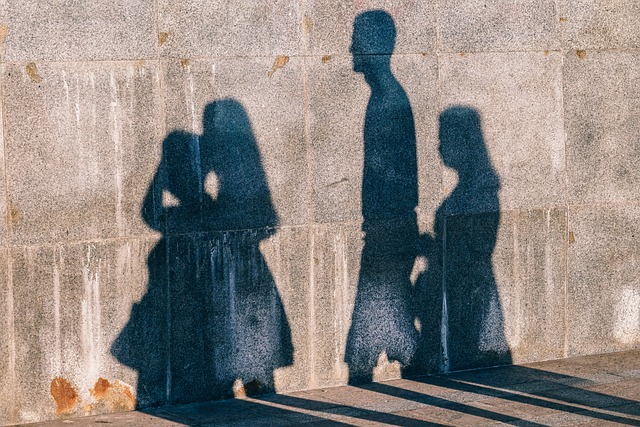 They meet outside the park
the Sunday walkers
today's theme is women, radical ones,
twelve women and two men
and two dogs, always dogs…
one wriggles all the way, like he's got worms,
one of the walkers pushes a bike –
a bike walk, on a Sunday, from the park
past Sunday strollers, families, friends,
through streets where sounds of play ring out
and voices calling out to fill the space
between the traffic and Deliveroo bikes' whirr
somewhere the smell of Sunday roast, but mostly
not – smells of burgers, onions, frying, fat;
through streets with neat fronts and trimmed hedges,
and streets where rubbish has been fly-tipped
and left. Sunday walkers marching briskly
waiting for the leader, straining to hear her words
stopping near the Ruach church, where worship
features drums and bass notes, singing glory to the lord
this road famous, says the woman, for the violent
attacks, it's near the corner where men assemble
hassling the women walking past, Sunday walkers nod
in sympathy, pick their pace up, walking fast
round the corner to the market – busy as any other day –
fruit and veg, splashing colour and textiles, fabrics in the sun;
and people walking heads down, past the library,
not like us walkers who look around to catch
a glimpse of our shared past, our history – hear of women
who paved the way – speakers, strikers, activists –
Sunday walkers pick up coffees, carry them in paper cups,
drift off home for Sunday dinners, walking done, to watch the match.
© Eithne Cullen, 2022
*****
Connect with Palak on www.palaktewary.com or Twitter/Instagram: @palaktewary
*****
If you'd like to see your writing appear in the Write On! Showcase, please submit your short stories, poetry or novel extracts to: pentoprint.org/get-involved/submit-to-write-on/
You can read the latest issue (15) of Write On! here.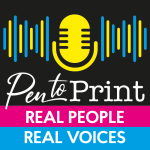 Hear extracts from Showcase in our podcast. Write On! Audio. Find us on all major podcast platforms, including Apple and Google Podcasts and Spotify. Type Pen to Print into your browser and look for our logo, or find us on Anchor FM.
*****
If you or someone you know has been affected by issues covered in our pages, please see the relevant link below for ​information, advice and support​: