Writer's Retreat Quiz Round 1- Guess the Book from the Description
Man fights whale, whale wins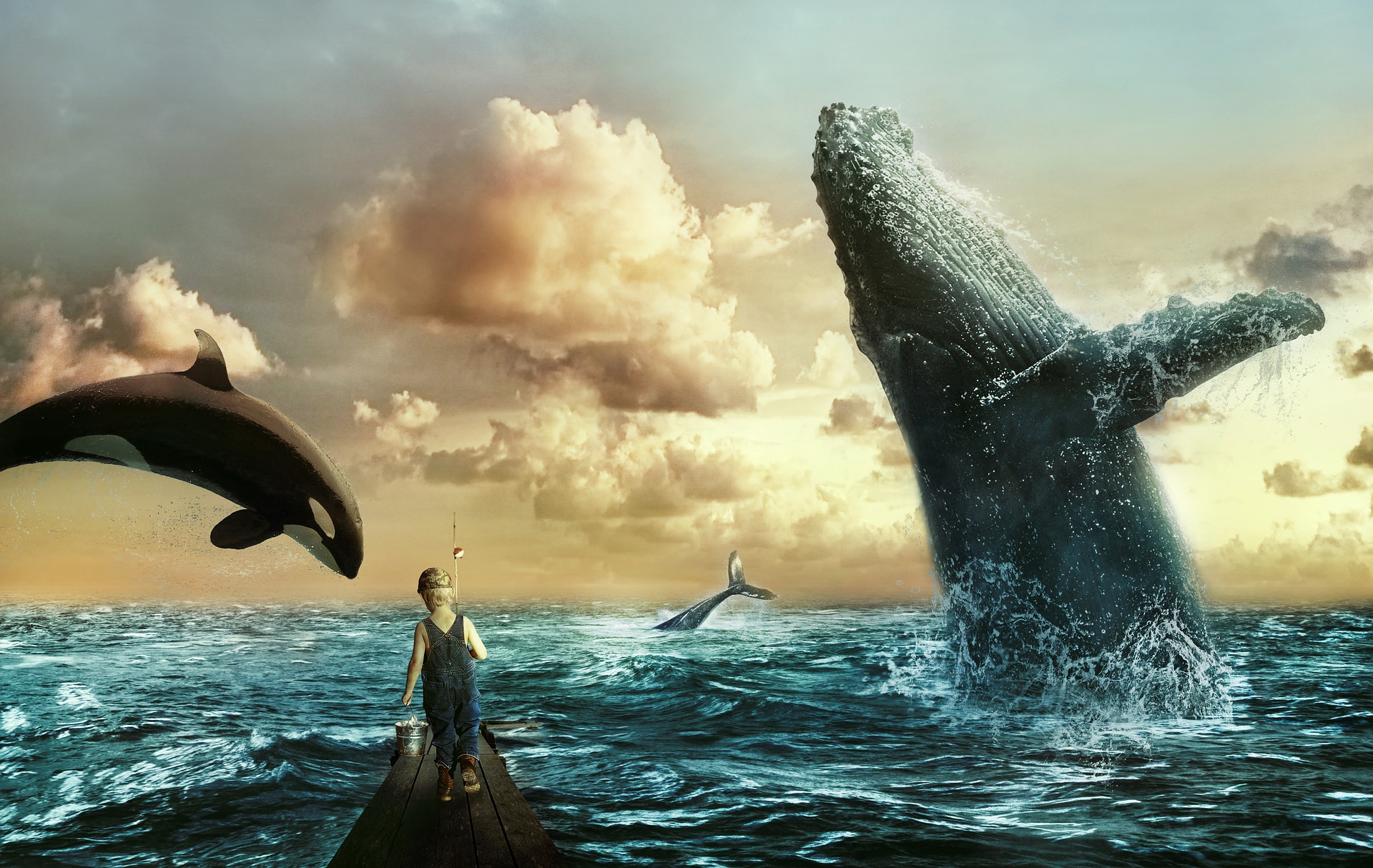 DarkWorkX
Small child discovers magical powers, spends seven books having his problems solved by his much smarter friend.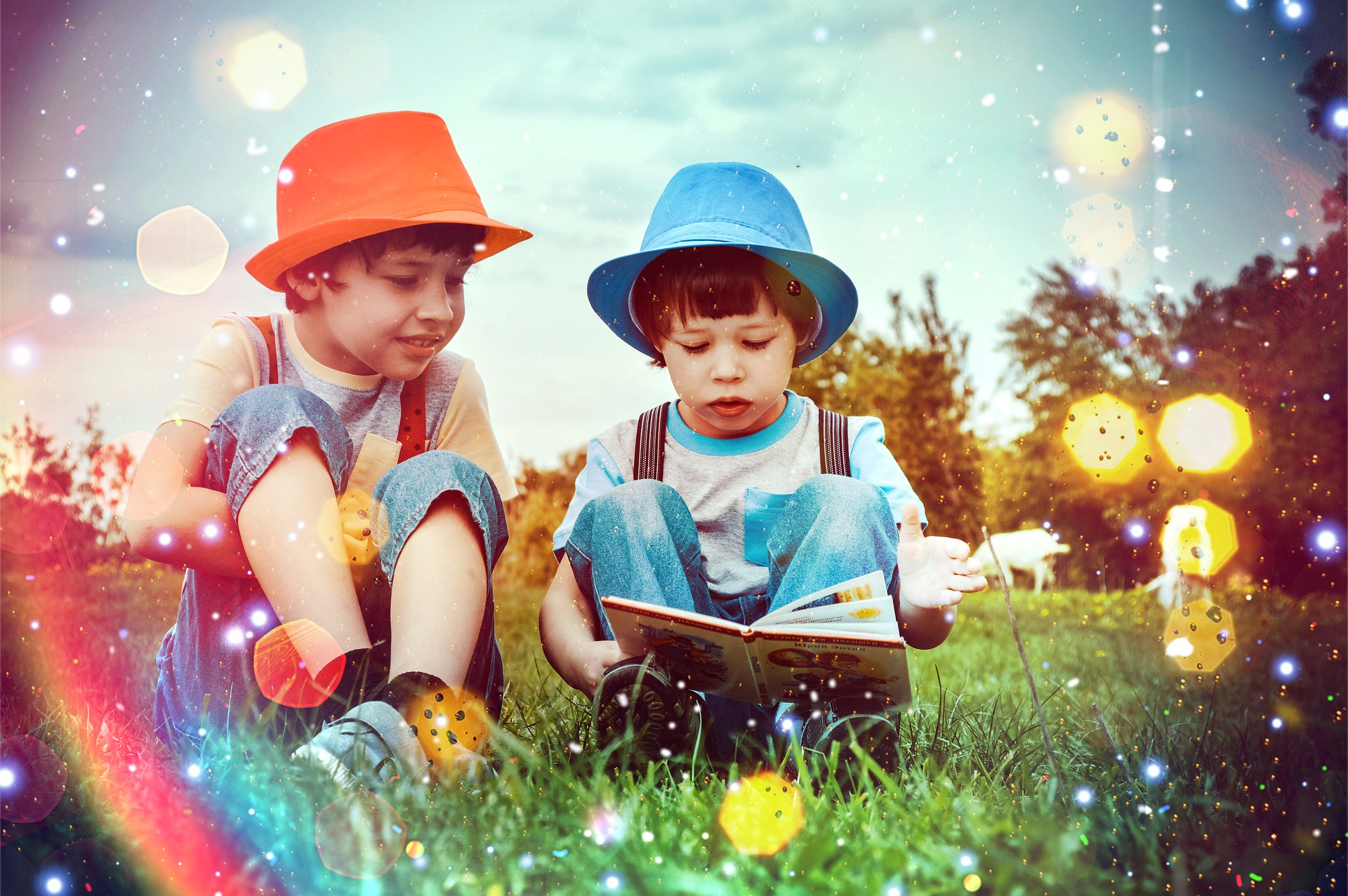 Victoria_Borodinova
Tiny dude goes on road trip with tiny firends, solves riddles, defeats dragon.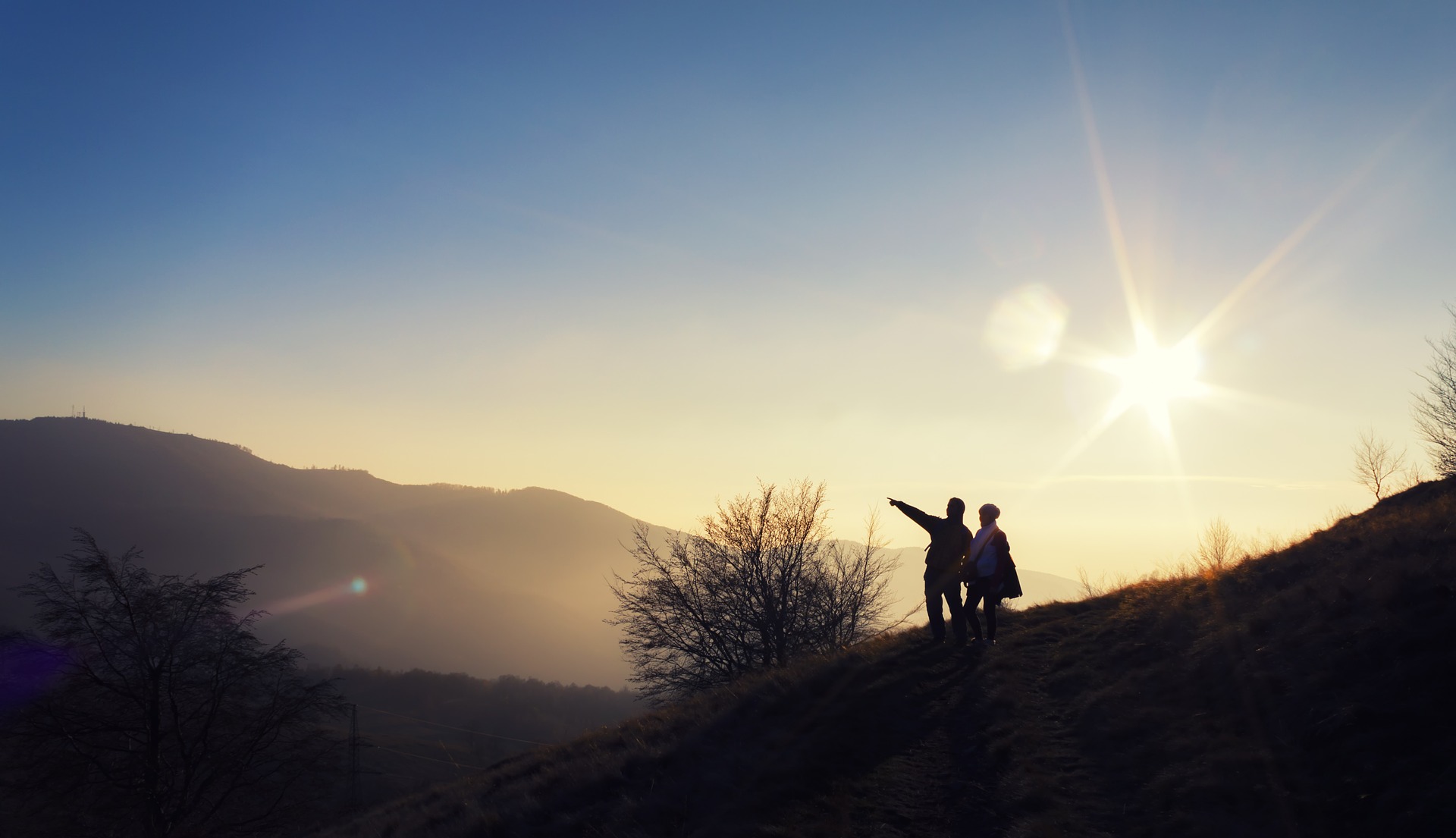 mploscar
Unreliable narrator has a thing for underaged girl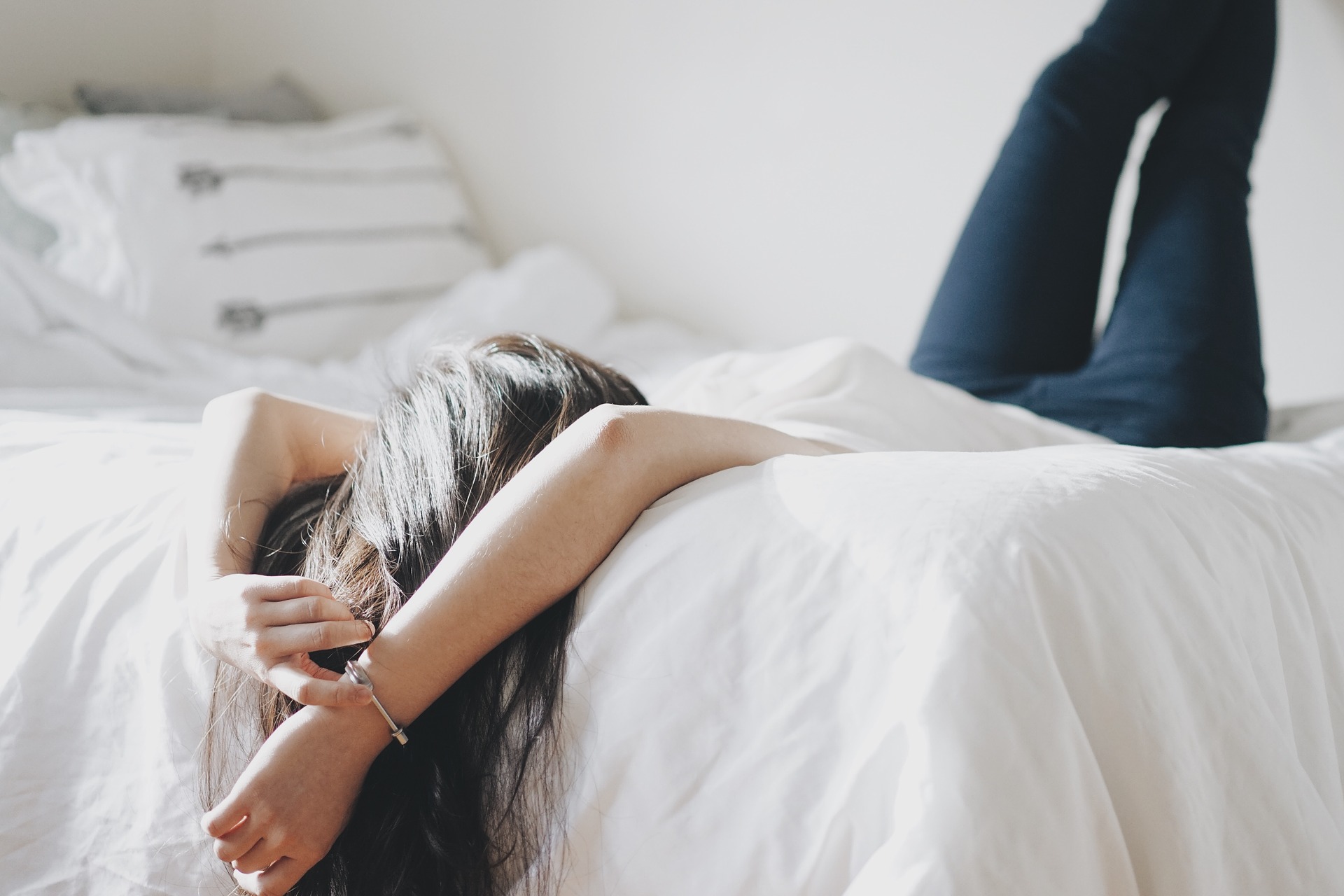 Free-Photos
German doctor does interesting experiments with dead bodies.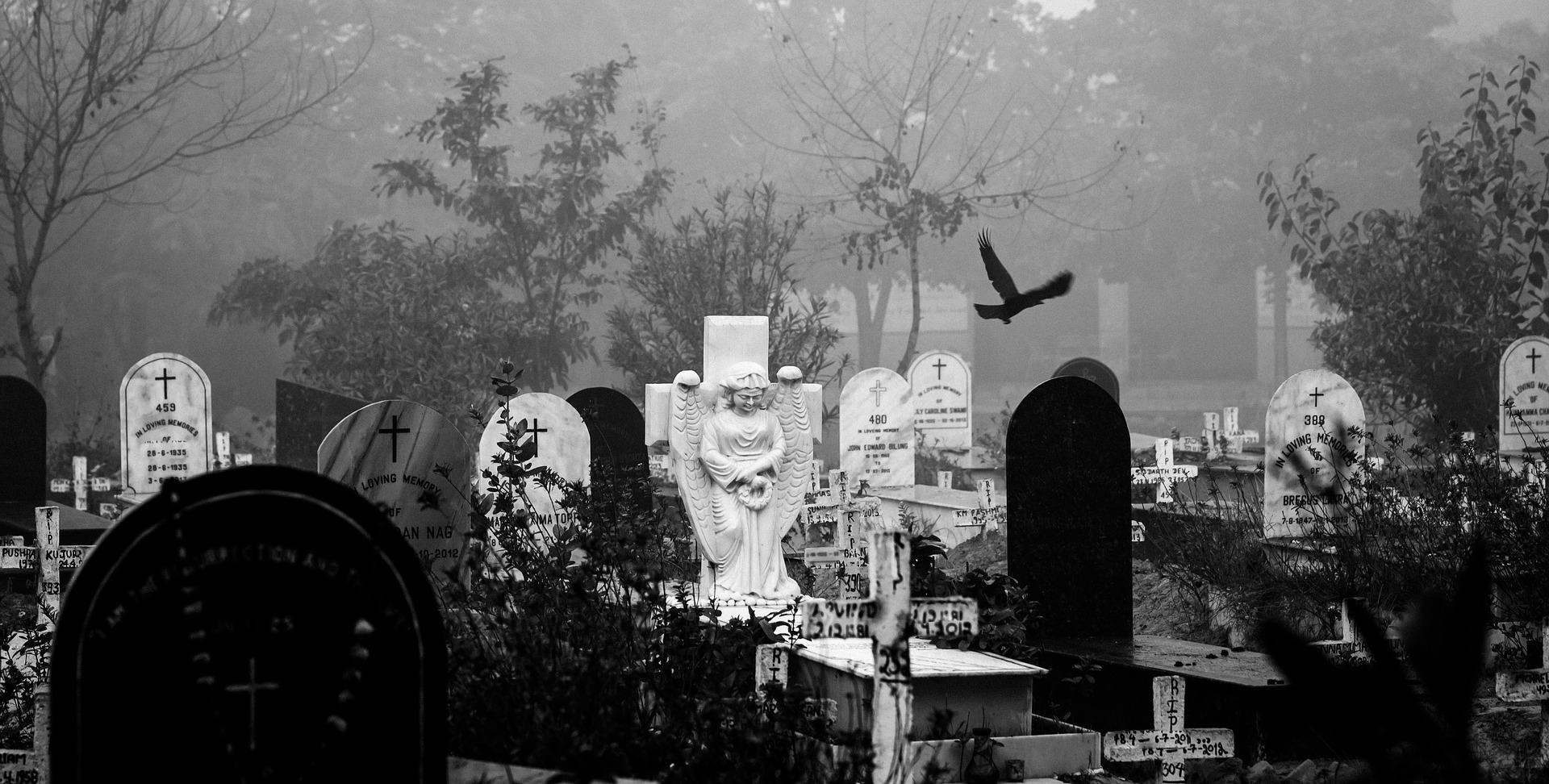 malsawm
Greeks defeat rivals with the help of a giant wooden horse.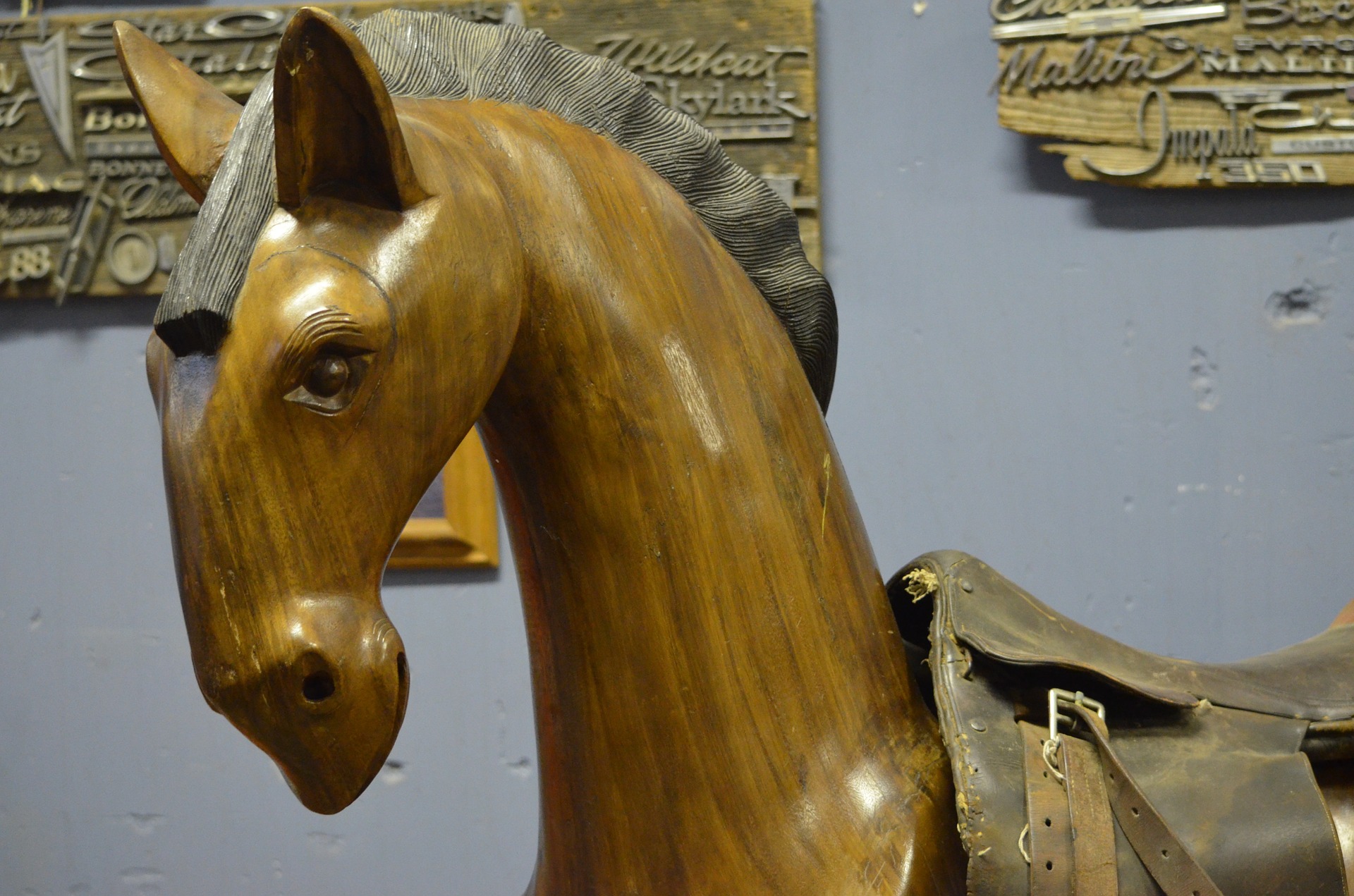 allyartist
Writer's Retreat Quiz Round 1- Guess the Book from the Description
Why not give Round 2 a try?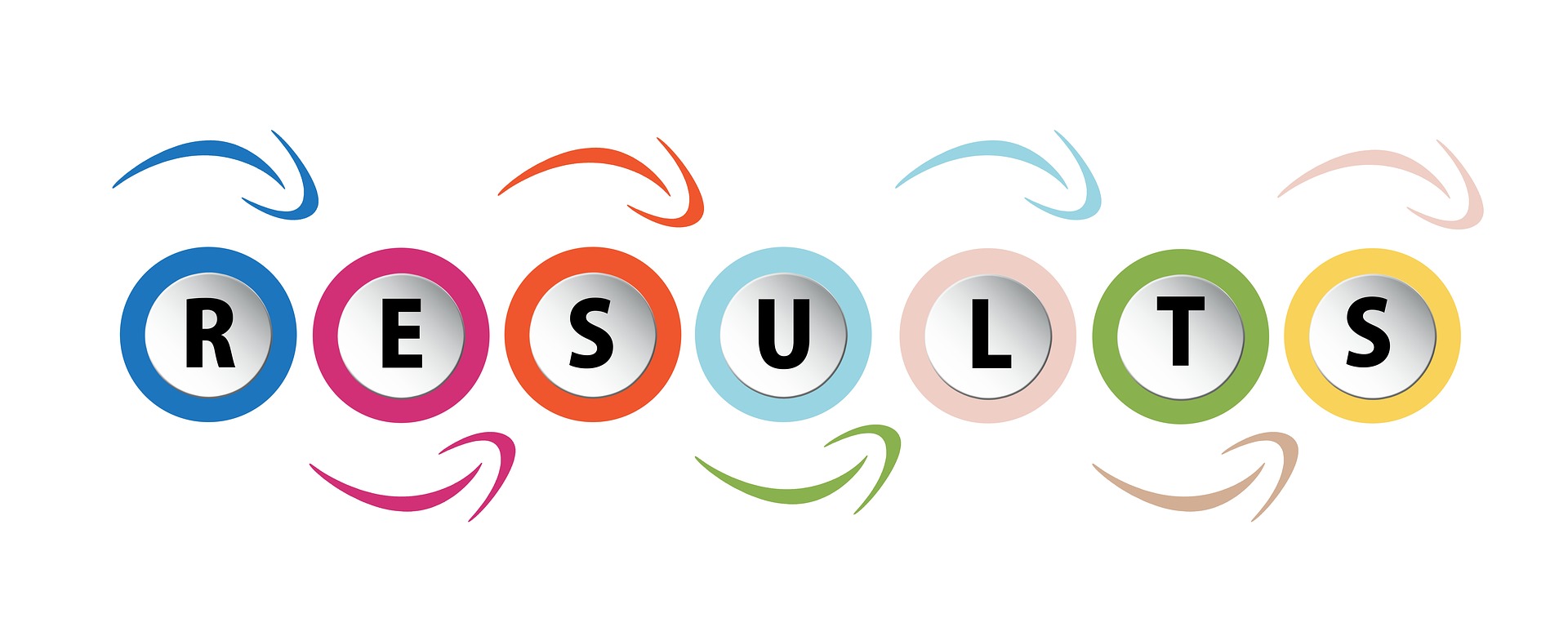 Now try Round 2 Multiple Choice