Writer's Retreat Quiz Round 2 – Multiple Choice
Which species in the 'Hitchhiker's Guide to the Galaxy' is described as not actually evil, but bad-tempered, bureaucratic, officious and callous?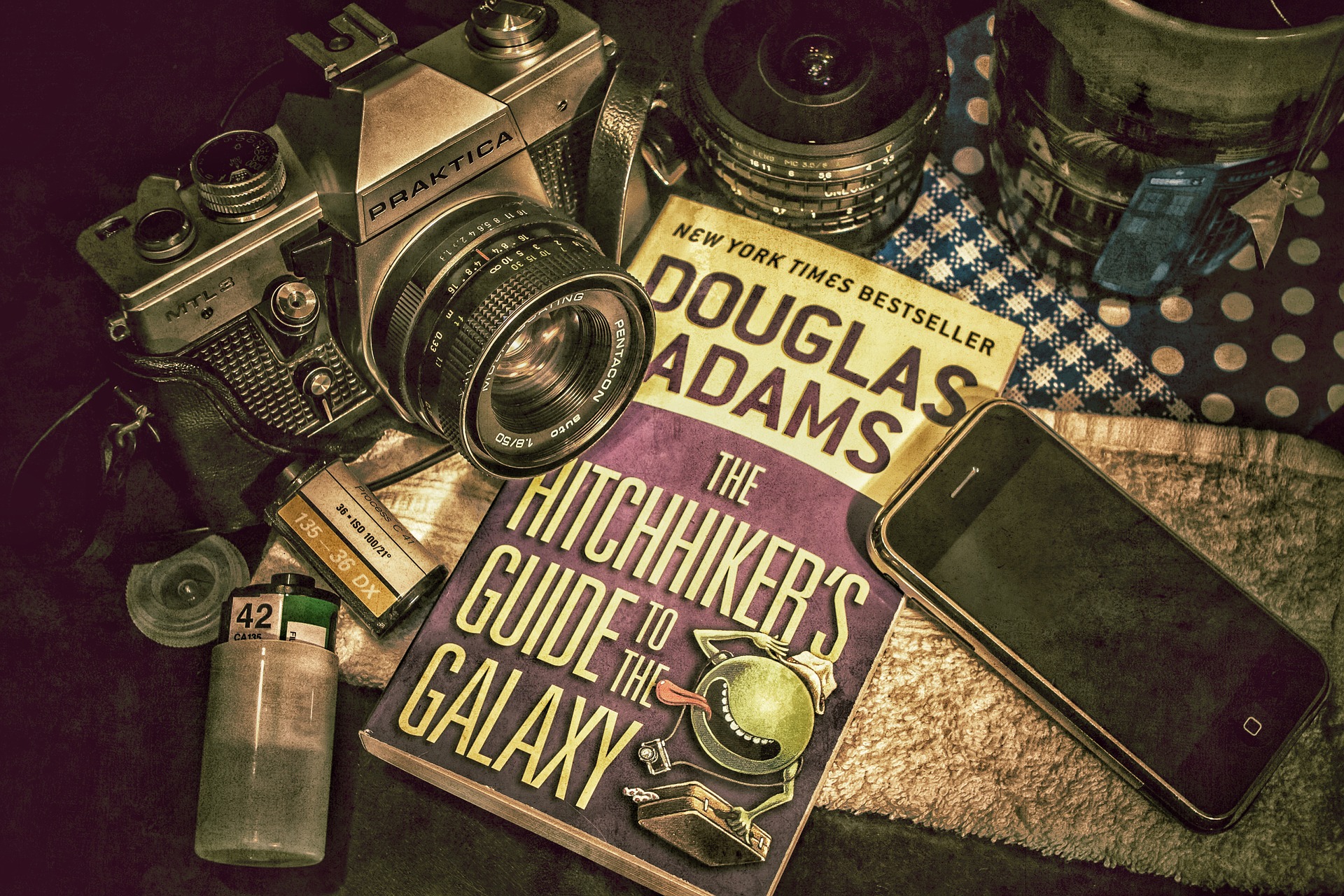 In 'Pride and Prejudice', which of the five Bennet sisters is described by Jane Austen as, "..the only plain one in the family"?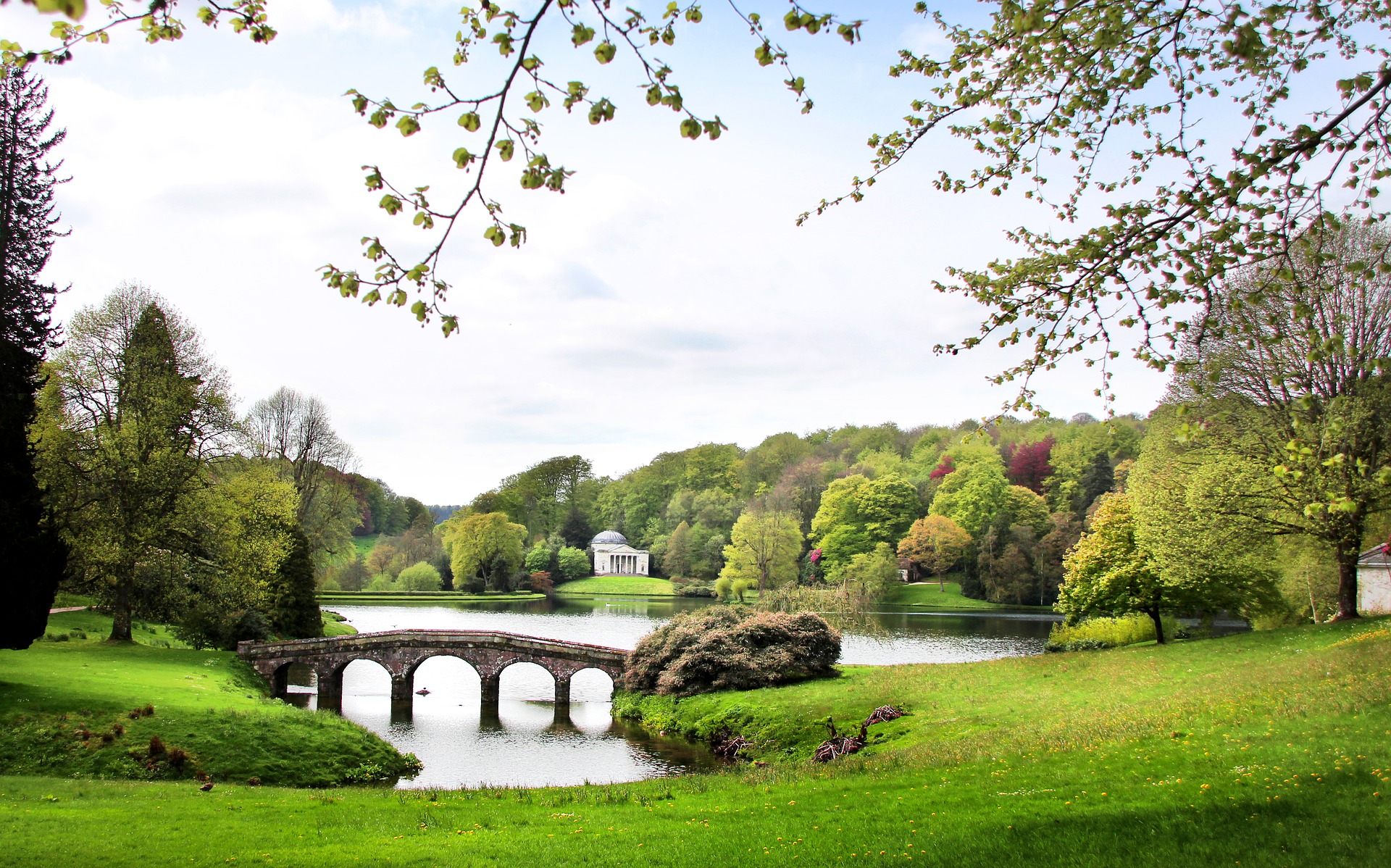 'La Belle Sauvage' is the title of the first novel in Philip Pullman's 'Book of Dust' trilogy - what is the 'Belle Sauvage'?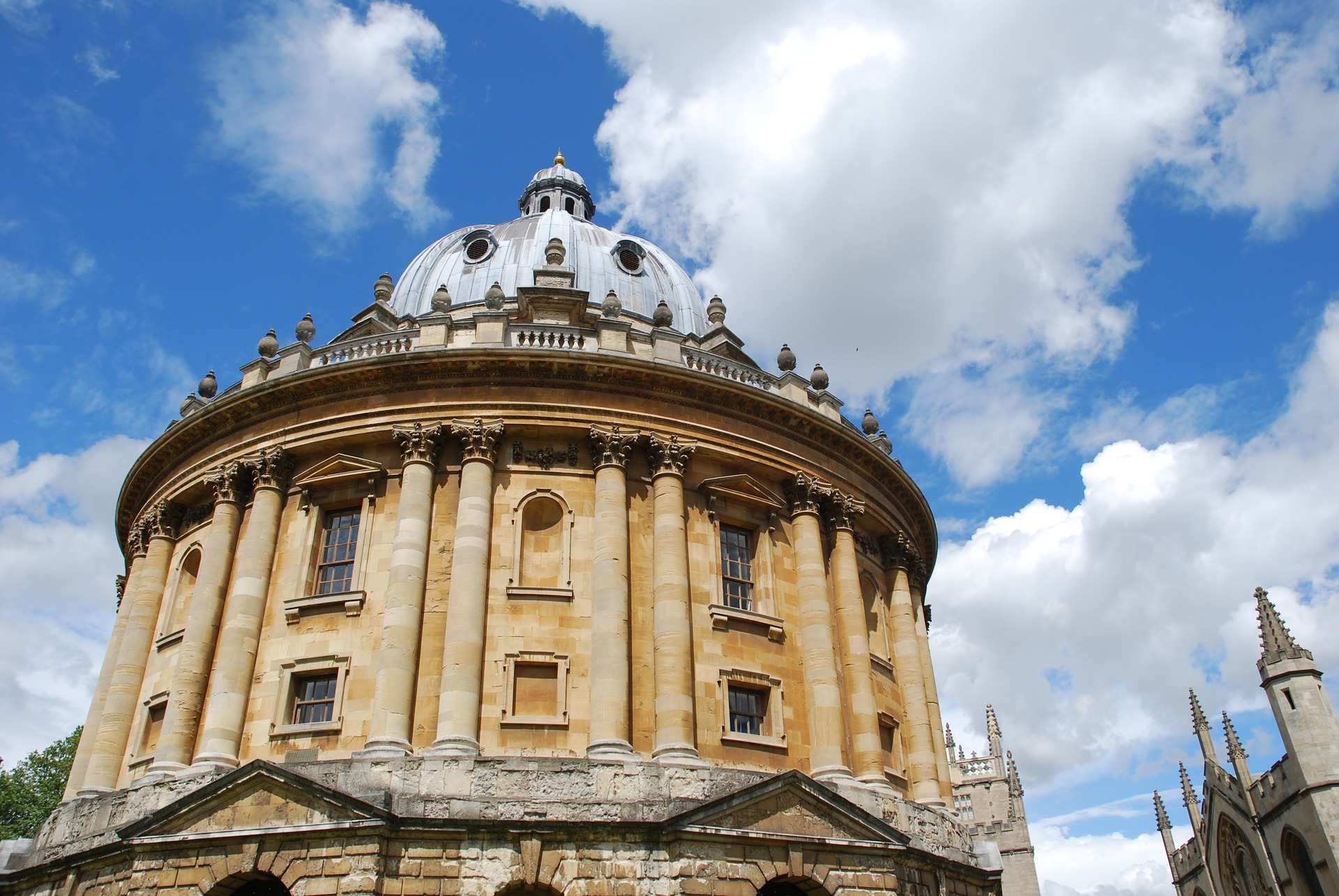 In Jacqueline Wilson's 'Tracy Beaker' stories, what nickname does Tracy give the care home that she lives in?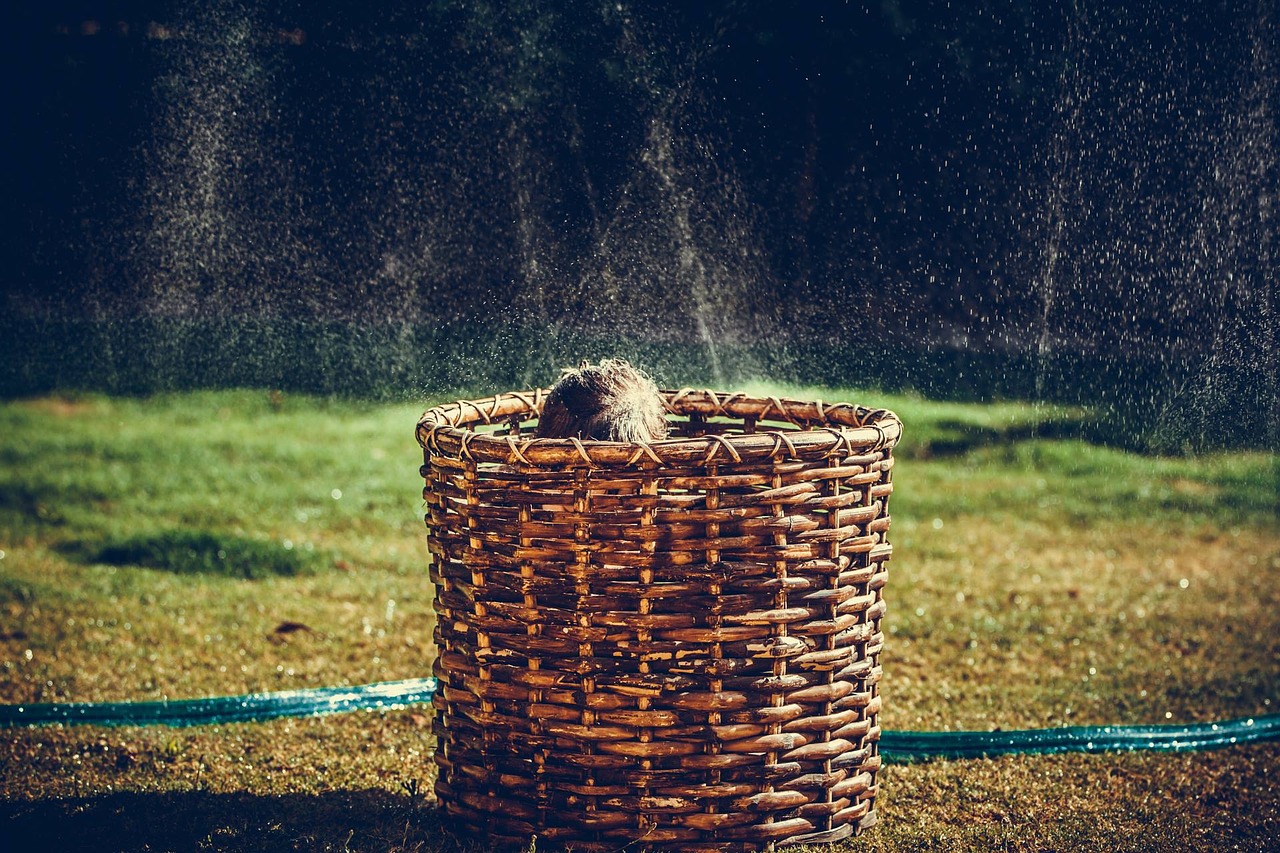 In F.Scott Fitzgerald's 'The Great Gatsby'. Who is the object of Jay Gatsby's affections?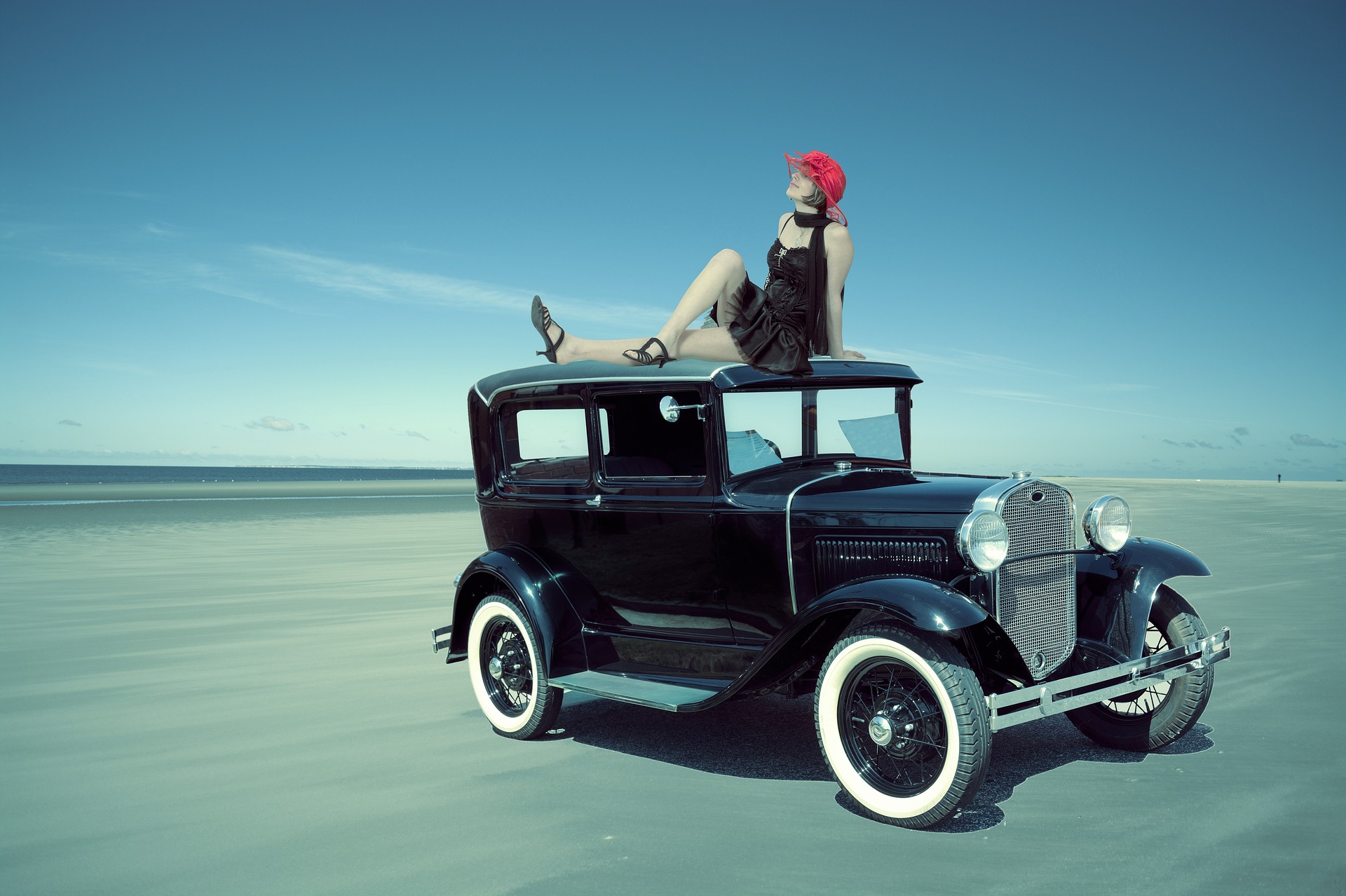 What is the name of the vast virtual world that features in Ernest Cline's science-fiction novel, 'Ready Player One'.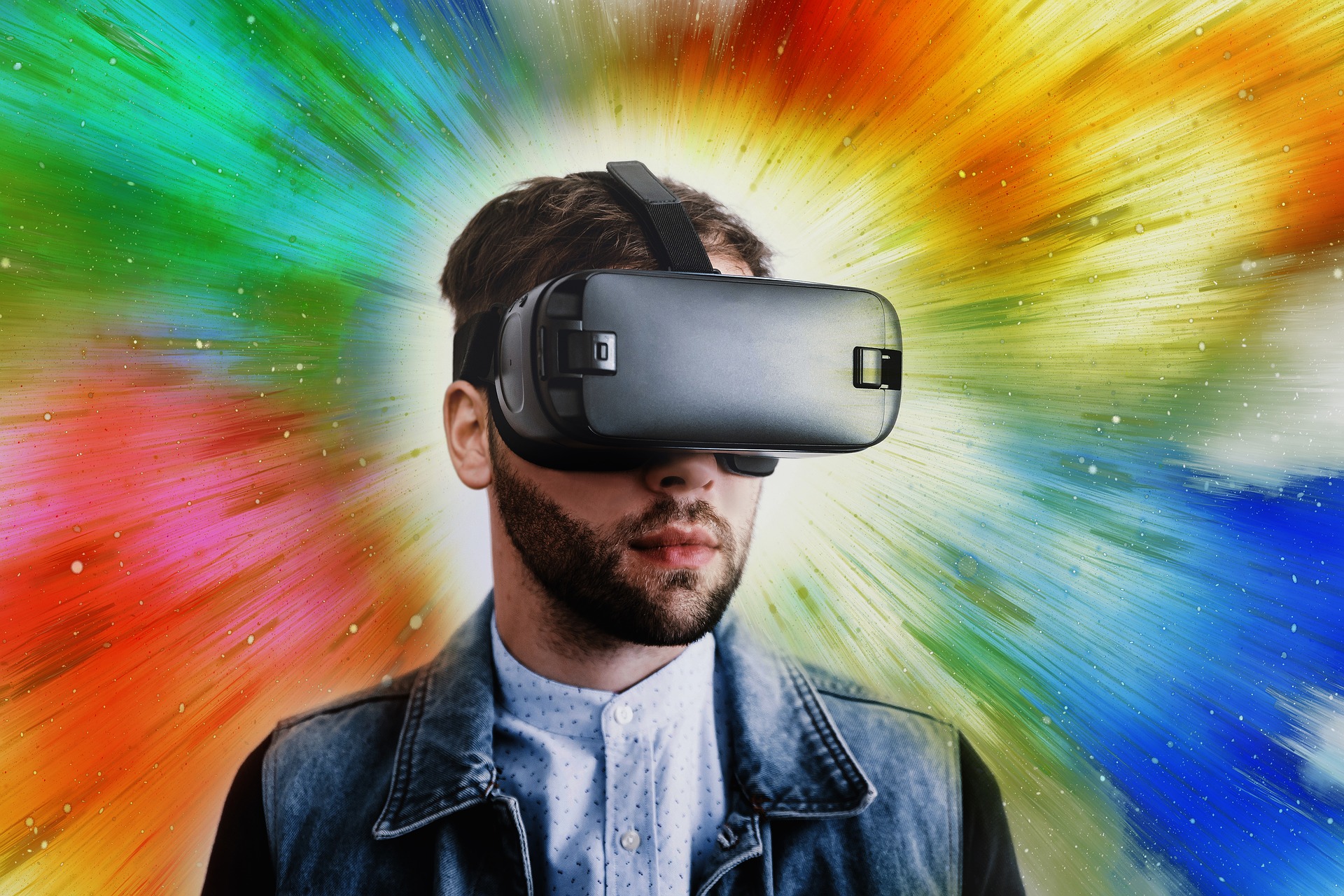 In the first line of Virgina Woolf's 'Mrs Dalloway', the reader is told that the title character, Clarissa Dalloway, is setting out to buy what?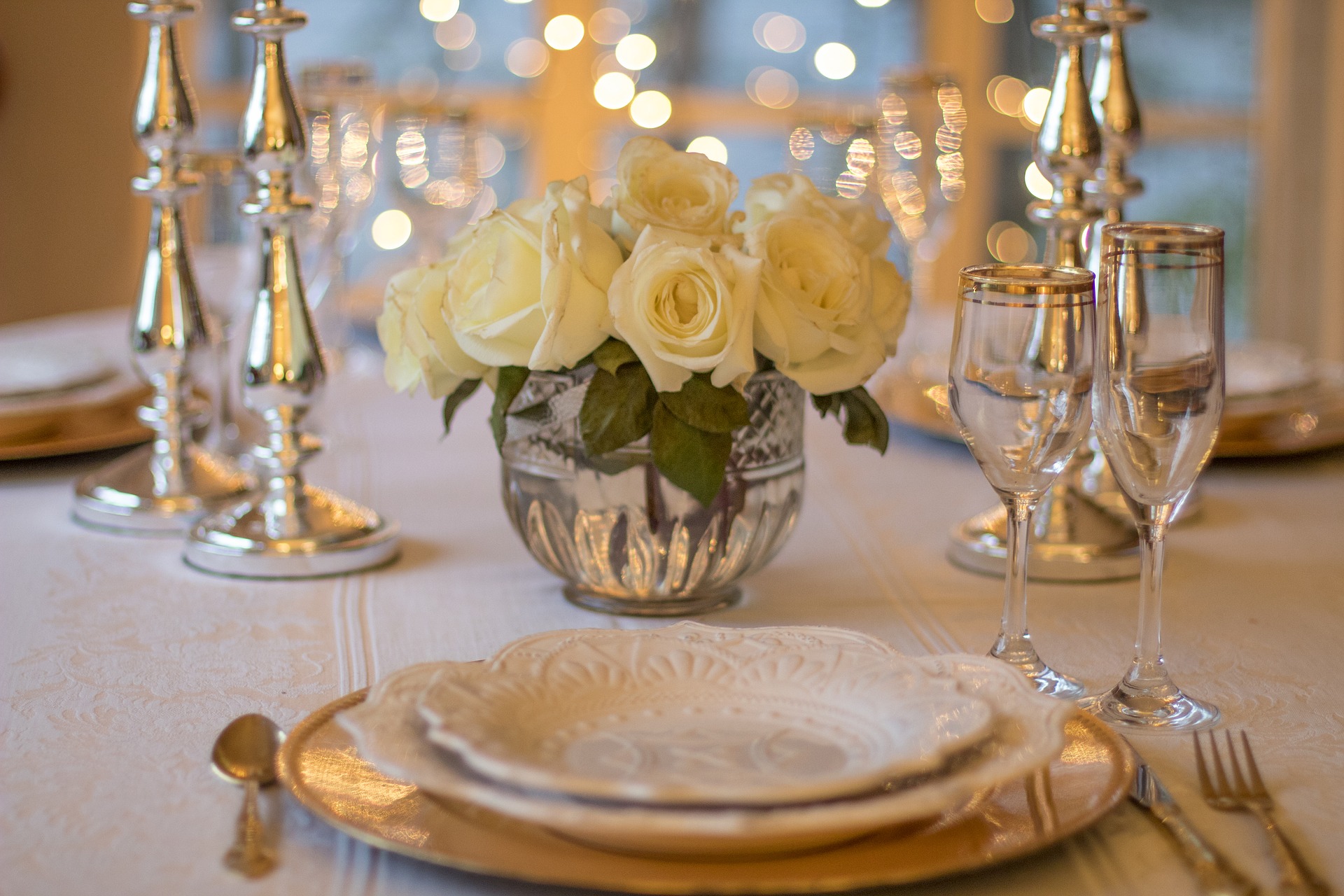 In Lee Child's thriller, 'Never Go Back', who is the hero said to have a chest like a suit of N.F.L. armour and biceps like basketballs?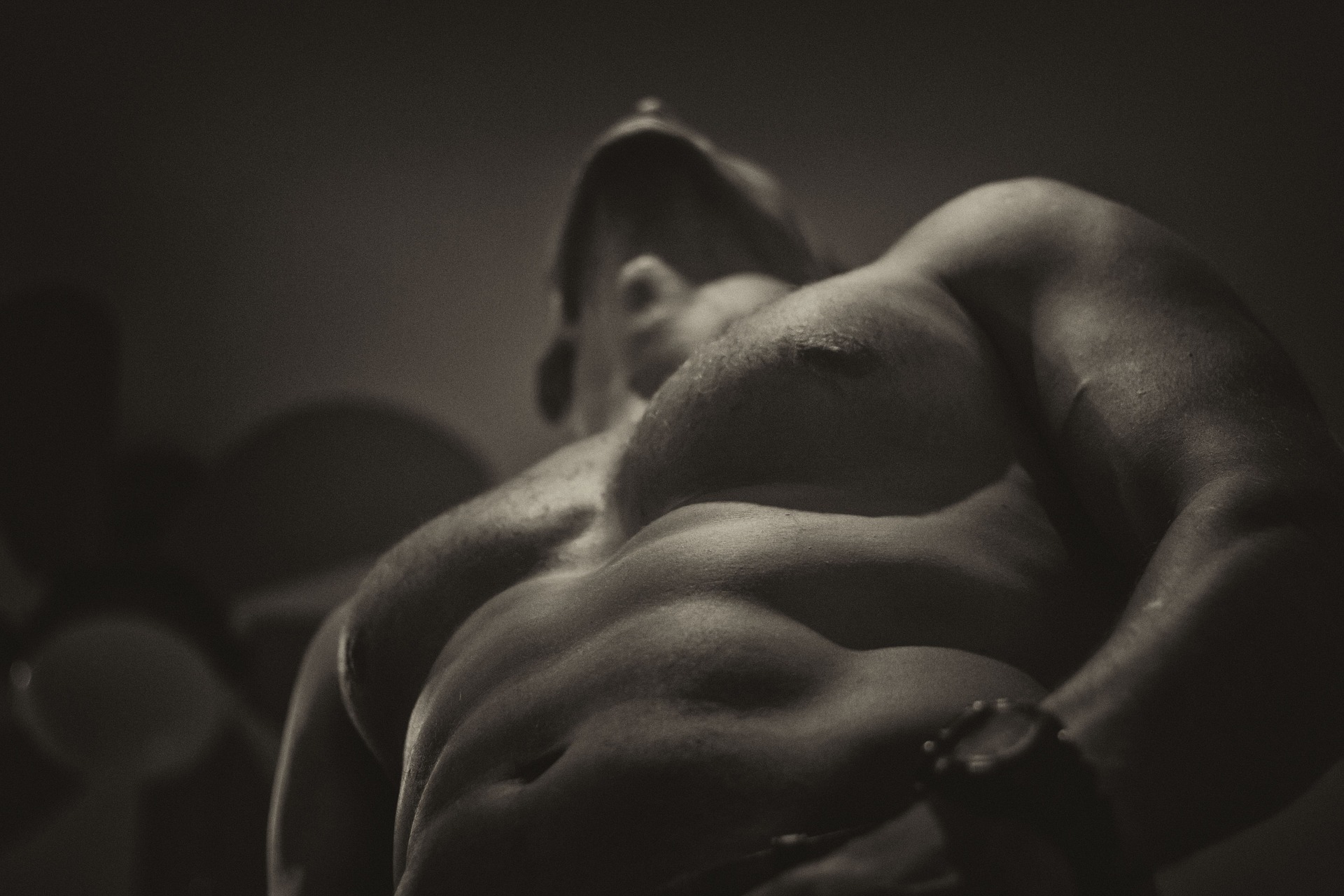 Which of Beatrix Potter's characters lived in "...a sandbank, underneath the root of a very big fir-tree" ?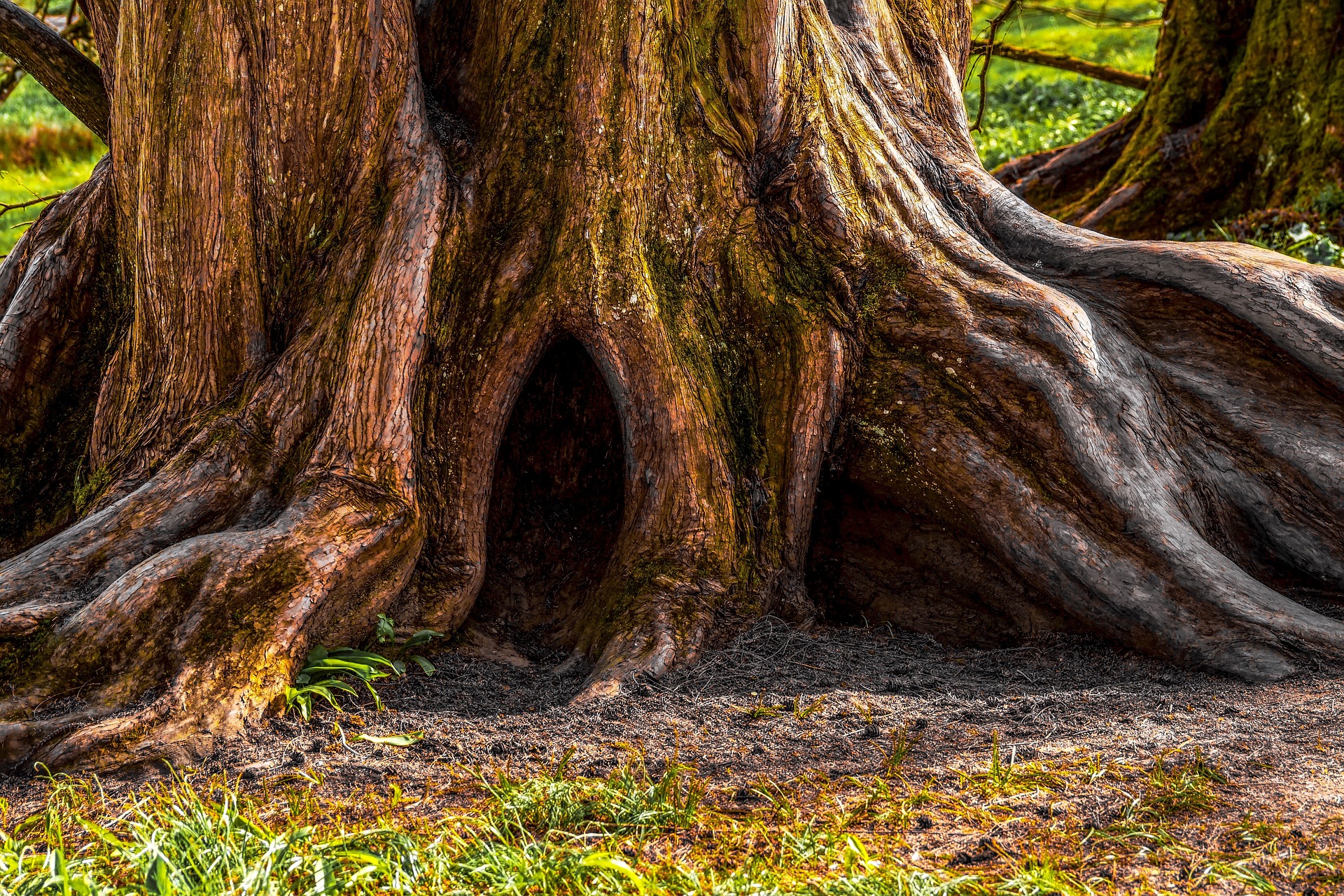 Writer's Retreat Quiz Round 2 - Multiple Choice
Now give Round 3 a go!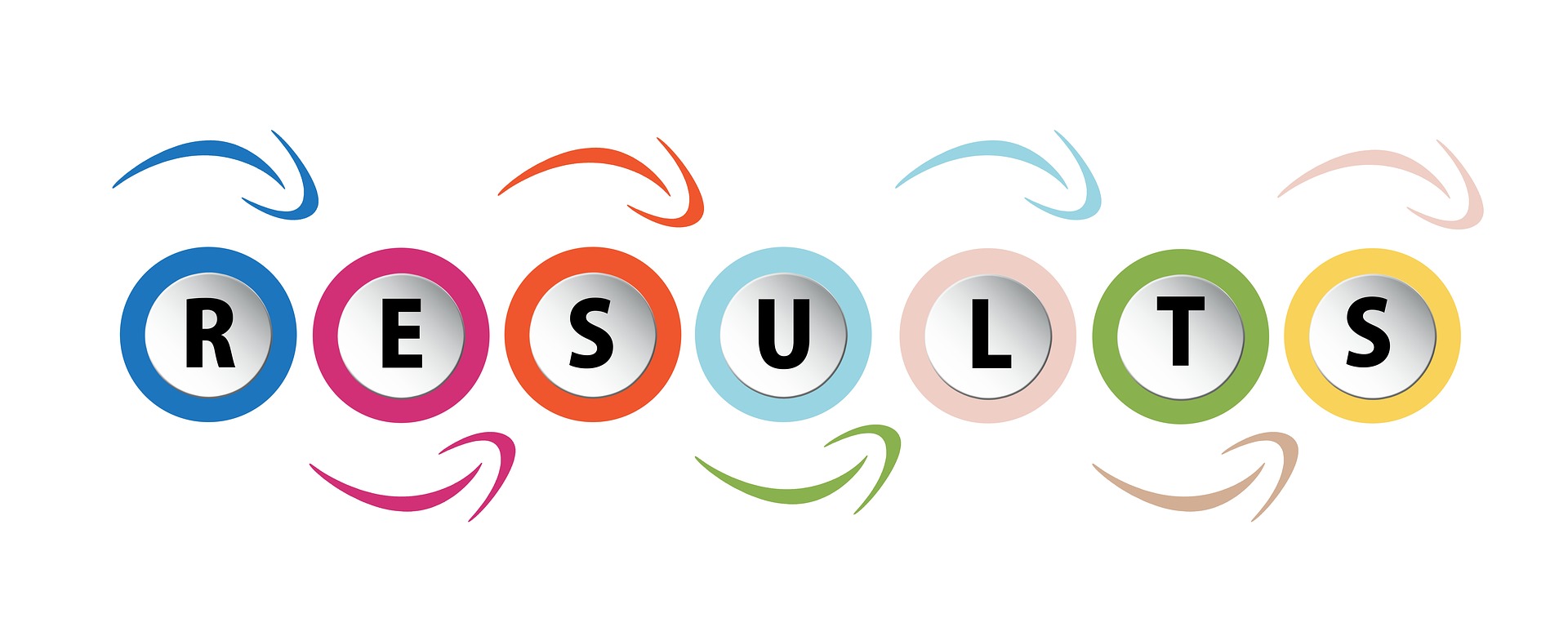 Now go to Round 3 - Cryptic Book Titles