Showcase – Confessions Of A Rewired Lover + Ward Observations
The theme this week on Write On! is 'Unplugged' or, more specifically, our relationship with technology. As such, I'm pleased to bring you two pieces to this week's 'Showcase' which demonstrates this in multiple ways. From the humorous to the emotional and the elective to the necessary.
First up, we have Confessions Of A Rewired Lover, a witty piece by Juneha Chowdhury. This will undoubtedly be familiar to each and every one of you, while still managing to pack a fun surprise. I won't say anymore – I don't want to spoil the twist – but I recommend an immediate re-read once you are finished!
Secondly, we have another brilliant entry from our Flash Fiction competition. Those of you who have been reading the entries as we have been publishing them will be aware of just how talented were our entries, and Ward Observations, by Nina Simon, is no exception. Making optimal use of her 300-word limit, Nina takes us on a tour of a Liver Unit in a hospital, where each and every person is reliant on modern medicine and technology to keep them alive. By briefly meeting each character on the ward, we not only enjoy a snapshot of human diversity, but are also made aware of the great leveller that is our own health and mortality.
It's far too easy to bash technology. We've all apologised for being late to an online meeting because of a failed internet connection, or huffed and puffed at an unexpected update; perhaps now more than ever before. But it enables us to stay connected during these strange and unusual times, also, and, more importantly, helps our valued healthcare workers to do their jobs to the best of their ability. Therefore, it's not only important to unplug every now and again  to enjoy life away from technology, but also to step back and appreciate what it enables us to do: for ourselves, for our jobs, and for each other.
Keep on writing!
Dan (Associate Editor)
Confessions Of A Rewired Lover by Juneha Chowdhury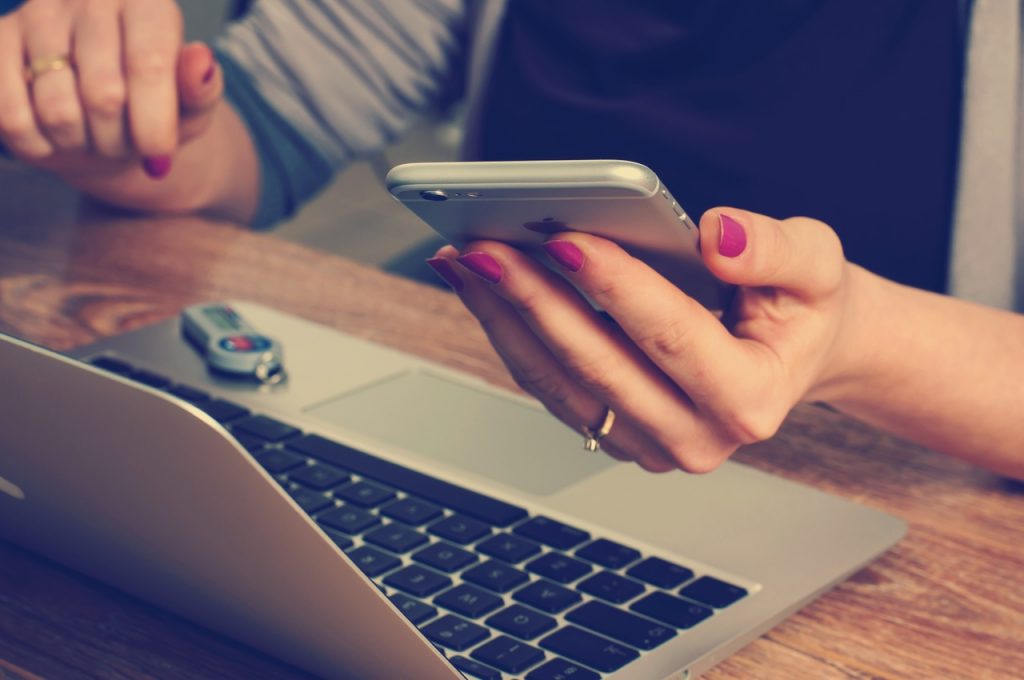 Ours was not your typical love affair. Forget love at first sight, just looking at him filled me with dread. No butterflies, no legs turning to jelly. In fact, every time I went near him, I felt like running the other way.
I'm sure he knew. It was hardly a secret.
Each time I sat in front of him, thinking this time we might be able to manage an amicable conversation, I'd end up muttering expletives under my breath cos he'd disappointed me yesterday again.
He knew. When I banged the table because he was not giving me the answers I wanted. He knew.
'We're wired differently. Patience, my dear. Rome wasn't built in a day. Neither was Paris.' I could hear his automated voice in my head. So, I'd bang even harder.
"Come on you're supposed to know this," I'd scream in his face. "You who has all the answers."
He'd look at me blankly. 'I never said that. You, my dear, have too many high expectations.'
"So you don't know?" I'd bang again. This time it'd be like I'd got through to him. I could see his thoughts whirling. I'd have hope, if only for a split second. But then…
'Sorry. No results.' He'd unashamedly smile back.
I'd be livid. "Fine. Piss off then! More fool me for even thinking you could help!"
'It's not me, it's you!' he'd say.
"Yeah right!"
Even when it wasn't answers I was looking for, but simply a hand in organising the information I'd already collated, he'd eff it up. Apparently, it was me who'd pressed the wrong button.
Almost as though I was teaching him a lesson I needed to learn myself, I'd shut him down. "Who cares?" I'd say. "You're so useless!"
Then, one day, everything changed…
The world around me was not one I was familiar with: there were new rules we had to live by, take it or leave it, and I had to accept it. That's when I thought about him. A lot. Maybe, I was only seeing his faults and not his talents. Maybe I could see how complex he was, but had yet to see how simple he could make my life by persevering with him; by not giving up on him like I usually did.
I began to see him in a different light. Because he was all I had. In a time of loneliness and isolation, he kept me connected. I'd bang away, and sometimes he'd get it wrong, but mostly he got it right. It wasn't just me; my whole family were in love with him. My daughters loved the way he helped them with their education. They rarely had issues with him and whatever issues they did have, they handled him well, knowing exactly which button to push and exactly when to call it a day. They knew it was nothing personal.
Sometimes he didn't have all the answers. Other times he did. But despite his shortcomings, he showed us he was the one. The one to guide us through the darkness, shining through my daughter's iPad, my son's laptop and my own phone. He showed us he was there for the long- haul, so we never lose our way. He allowed us to have virtual conversations, meetings, and even parties. When living was becoming impossible, he allowed us to hold onto our sanity. For that, we will be eternally grateful.
He was right, it wasn't him, it was me! I hadn't appreciated him enough. Whether we stay together forever is a different story, but, for now, I'm not ashamed to admit, Mr Technology and I are all loved up!
(C) Juneha Chowdhury, 2020
Ward Observations by Nina Simon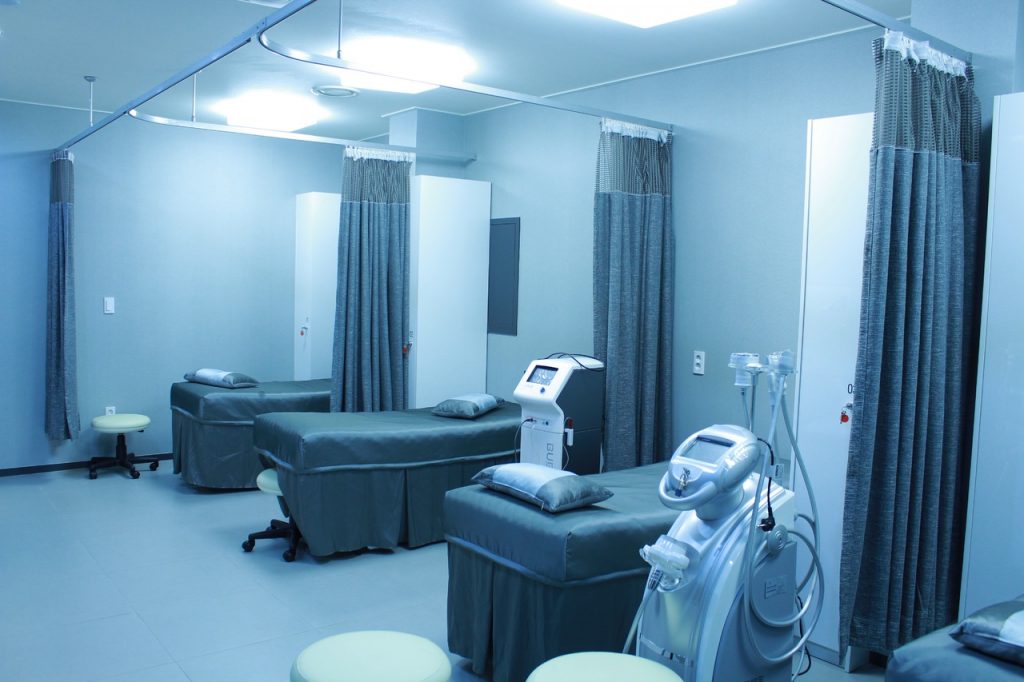 It's late summer and the ward is too hot for the motley crew lying on beds or sitting on faux leather high-backed hospital chairs.
The woman in bed one keeps pulling at her leg bandage till it bags around her ankles when she races up the ward on her Zimmer frame.
In bed two, Sharon works on a jigsaw puzzle, bottle of non-alcoholic wine at her side. It isn't what she craves but the nurses are watching and she knows they will escort her when she goes outside for a cigarette. How she longs to shake off that invisible chain.
In the third bed, the lady with the close-cropped white hair eats spicy lentil soup, hot from the M&S café. She's dressed, ready to go home but has been waiting since morning for the doctors to discharge her. Bored, she tells anyone who will listen about her 90-year-old mother in New York who still uses the subway, her four-bedroom house in Buckingham, the daughter she never sees and how proud she is of her son who visits every day. Tears blur her eyes when she talks about the foster son, killed in a car crash. Suicide she believes.
At bed four, the Baptist minister, in a pin-striped suit, broad-brimmed hat still on his head, brings his wife soup and cake. He massages her tummy with a circular movement; therapy that's far better than the pills the nurses bring each morning.
Outside the female bay, a man, with hospital gown flapping, bare backside exposed, walks up and down the corridor, spouting words that make no sense, while the male nurse chases after him, trying to persuade him back to bed.
I sit at bed five, beside my dying mum. This is the liver ward where wine and beer have fermented to poison.
(C) Nina Simon, 2020
If you'd like to see your writing appear in Write On! Showcase, please send your short stories, poetry or novel extracts to pentoprint@lbbd.gov.uk Or you can read more fiction, poetry, interviews and author advice in the latest issue of Write On! Available here 
In a time on loneliness and isolation, he kept me connected. I'd bang away, and sometimes he'd get it wrong, but mostly he'd get it right.