The Matchgirls Memorial Competition and Workshop
Commemorating the Matchgirls Strike of 1888
Help us get them a statue
​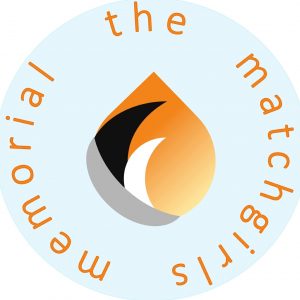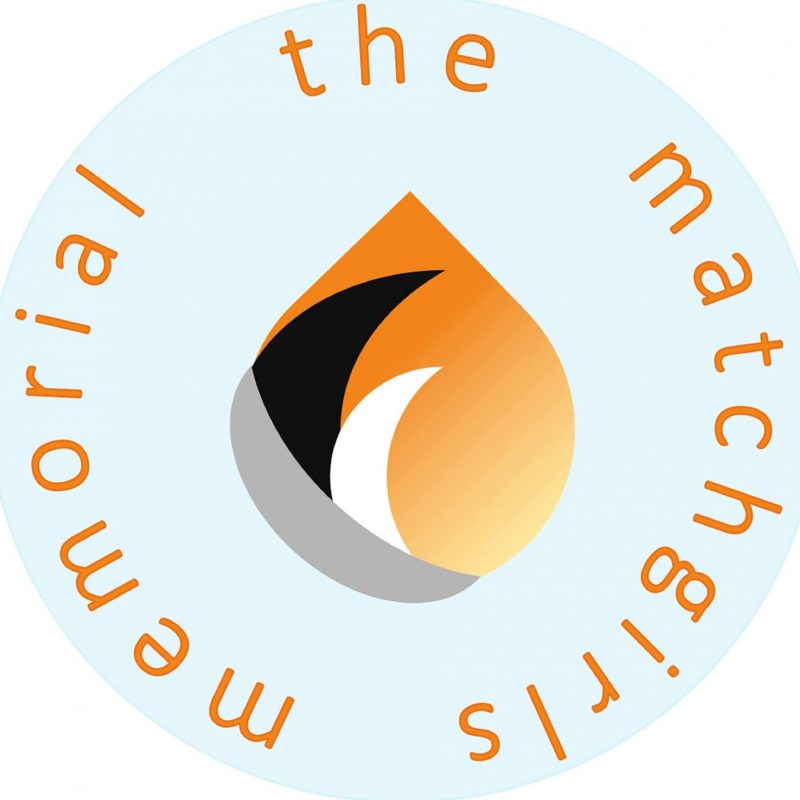 The Matchgirls Memorial is a charitable organisation established to highlight the Strike and remember the Strike leaders' in the form of a permanent memorial.
In 1888 over 1,400 young women walked out on strike from Bryant and May's match factory in Bow, east London. This was the first successful strike of women factory workers and led to better, safer working conditions for all. See here for more about the Strike.
There is no public statue to honour the Matchgirls. The Matchgirls' success was the beginning of New Unionism. The Strike played a key role in labour history. Its legacy is reflected in Friedrich Engel's words "… the light jostle needed for the entire avalanche to move".
Matchgirls 
Poetry/Flash Fiction/Phone Film

 

Competition 2020

Pen to Print in partnership with The Matchgirls Memorial have launched a New Competition.The Competition Theme: The Matchgirls visit: pentoprint.org/competitions for more information. A small fee will be required to enter as a contribution towards the memorial fund. To enter the competitions  visit: www.matchgirls1888.org/competition
The Matchgirls Poetry Workshop with Anna Robinson
Coming soon in October to support the competition Anna Robinson, a trustee of the charity, will be hosting a writing workshop themed around the story of The Matchgirls.
For details and to book free tickets avaliable soon visit pentoprint.org/events.
… the light jostle needed for the entire avalanche to move...