Showcase: Bookmark + A Season Of Both Night And Day + The First Signs Of Spring
By Claire Buckle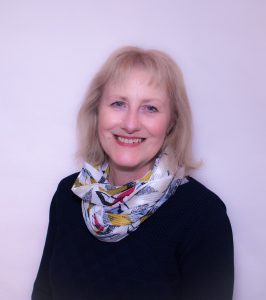 Hello and welcome to the first of my April Showcases, where I'll be continuing with the Write On! theme of Contradictions.
Most of my writing takes the form of short stories, mainly written for women's magazines or small press journals. I've also tried my hand at flash fiction and enjoy the challenges of finding new ways to express myself through writing. As an example, here is a poem I wrote during an online writing workshop. I thought about the old adage where everyone has a book inside of them and combined that idea with my love for writing short stories. I tried to address the contradiction that some writers might feel when they see their work in print, and how short stories are sometimes seen as the poor relation to novels.
Bookmark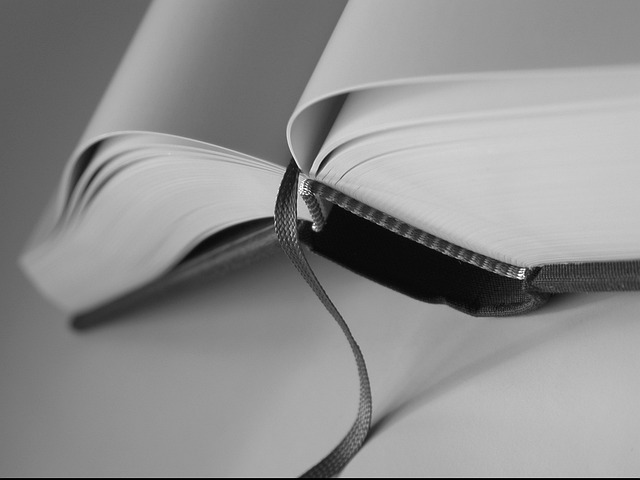 She could write a book.
Doesn't everyone say that?
Well, they should try.
Instead, she writes stories.
Short, but not always sweet.
Some too long defying the word count.
Others are a flash in the pan.
She must avoid clichés like that.
It's one of the golden rules.
Is it a deadly sin to feel pride
to see her story in print?
To feel that glow she never felt as a child
When she was taught to feel guilt rather than confidence?
Confidence has come late in life,
a tight bud opening up.
The power of the pen, the release of creativity
the joy it brings.
If only she could write a book.
© Claire Buckle, 2023
*****
On a lighter note, with Easter on the horizon, I thought it'd be interesting to take a closer look at something many of us indulge in at this time of year – no, not Easter eggs, but hot cross buns! It's become apparent that the traditional spicy, fruity bun has, in many instances, been reinvented. Is it contradictory to call cheddar and caramelised onion chutney or pink Belgian white chocolate and cranberry hot cross buns?
I'm not tempted by the new concoctions. Give me a bun made with dried fruit and spices, lightly toasted and topped with butter (unsalted and thickly spread, please) and I'm a happy (Easter) bunny! But no doubt there's an appetite (excuse the pun) for new flavours – at least, that's my impression from the choices on sale.
Perhaps, in some small way, this striving for the latest innovation reflects life today, where often there is little time to appreciate simplicity. Or maybe retailers hope to target a younger generation who see the traditional buns as something older people eat at Easter time!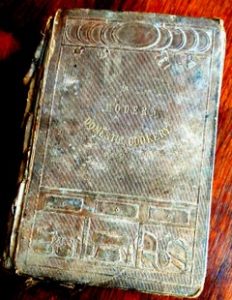 Here's a recipe from Modern Domestic Cookery by Mrs Rundell dated June 1853, which Write On!'s Clare Cooper discovered when clearing out her parents' house a couple of years ago. The book belonged to Clare's maternal great-grandmother, Caroline. As well as being a family heirloom, this was a precious find, as Clare collects vintage cookery books.
Cross Bun Recipe
Take 4lbs flour, rub in 1/2lb butter, warm a quart of milk and mix with 1/2 pint of good light yeast. Pour this into the middle of the flour and mix it into a thin batter. Cover it over and let it stand to rise, then add 10oz of moist sugar and a teaspoon of ground allspice. Work the dough with more warm milk if required, and put the buns on buttered tins. Set them in a warm place to prove. When half proved, cross them and brush them over with milk. Bake them in a quick oven and when done, wash them over again with milk.
Maybe these were called cross buns because that's what people were when they discovered there was no fruit inside!
*****
What a season spring is in the UK! Supposedly the start of warm, calm, dry weather, we've often experienced frosty cold days and nights and sometimes even snow. The following poem embraces our theme of contradictions in relation to springtime.
A Season Of Both Night And Day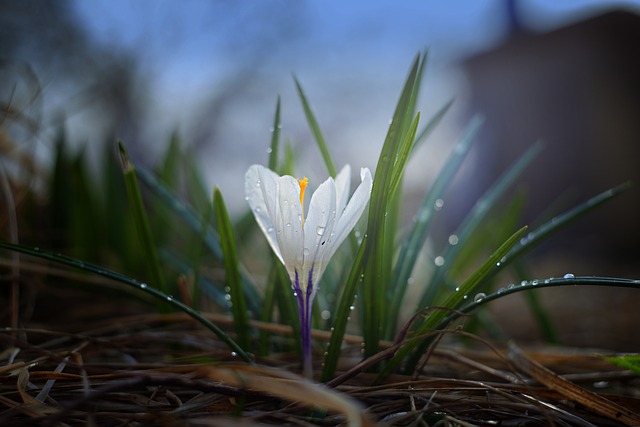 It's spring; differences at play
Flowers bloom and rain falls
A season of both night and day
Strong winds and skies are grey
Yet sunshine thaws the walls
It's spring; differences at play
Cool air, but hearts are gay
Nature answers the warming calls
A season of both night and day
Fresh buds in its array
Amid melting icy squalls
It's spring; differences at play
Singing birds flying away
To answer nature's calls
A season of both night and day
World awakening from its stay
In winter's cold dark halls
It's spring; differences at play
A season of both night and day
© Palak Tewary, 2023
Connect with Palak Tewary on palaktewary.com or through Twitter and Instagram: @palaktewary
*****
For our last poem, Mary Walsh treats us to an uplifting sense of springtime.
The First Signs Of Spring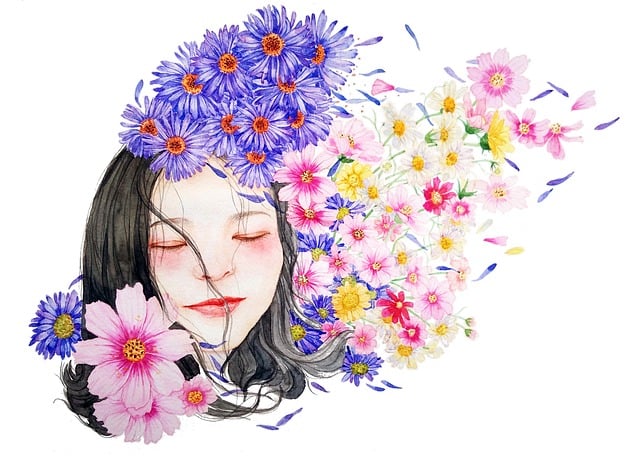 The first signs of spring bring joy to all
She waits patiently through winters squall,
making humans long for winter's end.
And then, the first green shoots appear.
Daffodils reach skyward.
Goblets of nectar waving butter petals.
Emerging sleepy from their hives, bees dive in,
to gather sweet ambrosia.
They pollinate the plants and trees.
Spreading growth for harvests free.
The air grows lighter and the days longer.
We cast off our heavy clothes and don raincoats.
And wellingtons in case of a shower
April seems hopeful and bright as a new day.
The world is reborn.
© Mary L Walsh, 2023
*****
Wishing you all a very Happy Easter. Join me next week for my second Showcase, when I'll be looking at the contradictions pertaining to love.
*****
If you'd like to see your writing appear in the Write On! Showcase, please submit your short stories, poetry or novel extracts to: pentoprint.org/get-involved/submit-to-write-on/
You can read the latest issue (15) of Write On! here.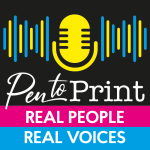 Hear extracts from Showcase in our podcast. Write On! Audio. Find us on all major podcast platforms, including Apple and Google Podcasts and Spotify. Type Pen to Print into your browser and look for our logo, or find us on Anchor FM.
*****
If you or someone you know has been affected by issues covered in our pages, please see the relevant link below for ​information, advice and support​: